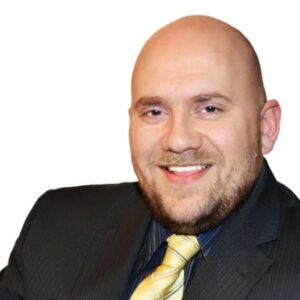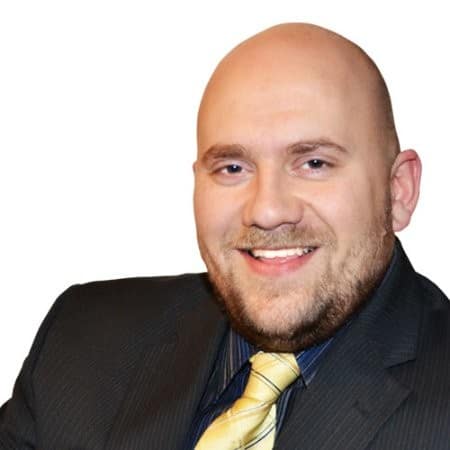 Who Is Dmitriy Fridlyand?
Dmitriy Fridlyand is our newest team member at Infiniwiz. He brings some awesome skills and experience with him.
Want to know about Dmitriy and what he can do for your business in Chicagoland? Other than asking him in person we thought we'd share who he is in this brief bio. You'll surely be impressed!
Do You Need To Comply With Stringent Regulations?
Before he came to Infiniwiz, Dmitriy worked for Deloitte in Chicago where he designed and executed best-in-class audit solutions and IT products and applications for Fortune 100 companies. If you must comply with industry or government regulations, ask for Dmitriy. He'll make sure your technology meets compliance standards.
Are There Weaknesses In Your IT System?
Dmitriy has a keen skill in recognizing weaknesses in internal IT processes. He helps to overcome them by learning about a business's requirements and resolving problems with IT solutions that best align with them.
He's also exceptionally talented when it comes to providing the ROI a business requires for their investments in technology.
Are You Looking To Start An IT Project? Do You Need A Business Analyst?
With his experience as a Business Analyst in executive-level roles where he oversaw and directed multiple IT startup projects, Dmitriy is your man if you have an IT project to take on.
With his knowledge of software, he significantly increased the accuracy of business goals, ensuring that the software applications his clients used met their business requirements. He applied visualization techniques to do this. (I'll let Dmitriy tell you more about this.)
Does Your Company Work In E-Commerce, Marketing Or Sales?
Once again, Dmitriy will be your go-to IT specialist. He has succeeded in serving direct marketing companies across multi-directional platforms such as:
e-commerce,
authentication,
registration,
profile migration
order management
sales and customer engagement strategies,
human resources management, and
payroll services.
What Doesn't Dmitriy Do?
Oh, I forgot…Do you have a Business Website?
Dmitriy also has experience in web design where he built new project management workflows that optimized development process timeframes by 60%.
AND, with his amazing talents, he increased sales for clients by 300% – all this by improving the abilities to build websites beyond standard WordPress sites.
Where Did Dmitriy Come From?
So, where did Dmitriy learn to do all these things? Much of what he learned was through his own determination and hard work. Before that, he attended Belarusian State Economic University.
Where is this? It's in Minsk, Belarus.
Courtesy of Google Maps
Don't know where Belarus is? Want to learn more about it? Just ask Dmitriy when you meet him.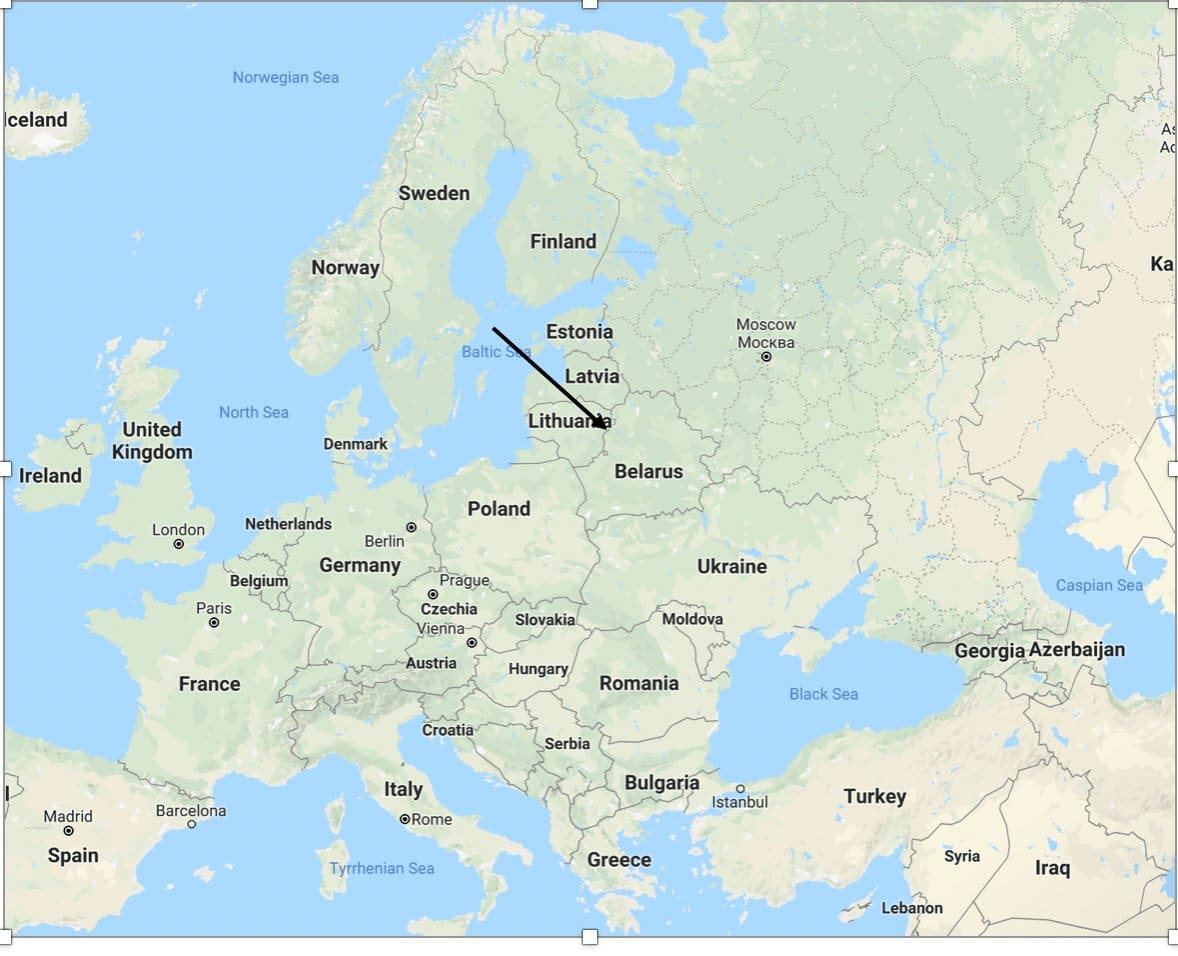 In the meantime, there's a lot more you can learn more about Dmitriy on LinkedIn, or by scheduling an IT consult with him. To do this, you know how to reach us at Infiniwiz, in Chicagoland, right? Dmitriy looks forward to meeting you!