Challenges Facing IT for Community Banking
Cybersecurity, changing technology and growing customer expectations pose unique challenges for community banks and credit unions. It often makes more sense to partner with an IT consulting firm.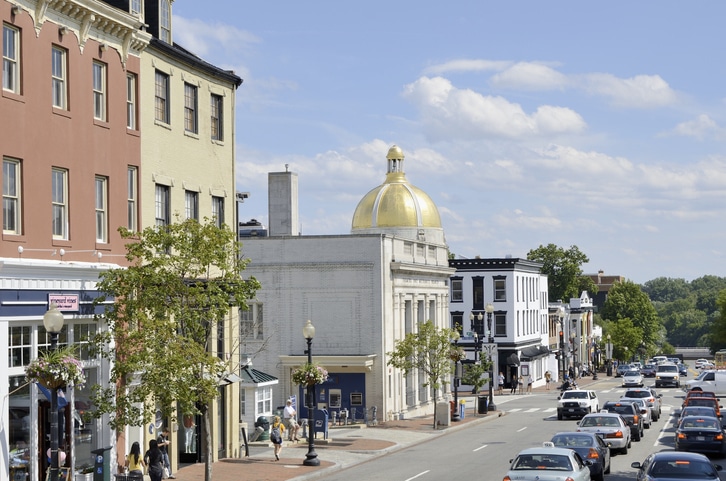 Community banks and credit unions face unique challenges when it comes to IT priorities and challenges as well as compliance and security issues that other industries do not face. Community financial systems must adapt to changing technological capabilities without risking the security of their networks. Here are some of the key trends to look for:
A changing security landscape
Subject matter expertise
Growing customer expectations
What Are the Top Security Challenges for Community Banks?
In a recent survey, 43% of respondents list data security as a top priority. Many banking CIOs continue to lose sleep over vulnerabilities that can lead to breaches. Any successful cyberattacks can be expensive and hurt the institution's reputation.
By 2021, according to Cybersecurity Ventures, cybercrime will cost companies $6 trillion annually. This includes:
lost or leaked data
unauthorized access to personal and financial data
business disruption
As security threats continue to build for financial institutions, regulators are reviewing institutions to make sure their systems are set up to protect confidential information. Over half of respondents have increased their IT security budgets in response.
Why Personnel Expertise Is a Concern?
Having the right staff in place is the top priority for 42% of respondents. CIOs and IT managers face a daunting task when it comes to recruiting for advanced technical positions. First, if you manage software or hardware concerns at your institution, you need a firm understanding of how fast things are changing. For example, the FFIEC compliance guidelines and new security threats mean your team has to stay on top of the latest security technology. If your team is engaged with day-to-day responsibilities critical to business operations, it's hard to take someone away from their job for technical training. That's when outsourcing your security needs starts to make sense.
Many community banks are located in areas where it's hard to find qualified in-house talent. Relocating employees or prospective employees to the area can be problematic due to high turnover rates. Rather than spending your time recruiting and training over and over again, it might make sense to turn to an IT consulting firm with access to a ready pool of talent. This has a number of advantages since outsourced providers can help you navigate security and compliance throughout your enterprise and help ensure consistency between branches and offices.
How Can You Keep up with Customer Expectations?
About 42% of survey respondents list changing customer expectations as one of the greatest challenges they face. Technological advances, migration to online banking, and stringent regulations compete with a growing expectation for 24-hour customer service and access to financial records.
Many institutions are investing in CRM solutions to meet market demands. Delivering a consistently good customer experience helps banks compete with online banks effectively.
What Other Concerns to Community Banks Face?
Other areas of concern for credit unions and local banks include:
automating manual processes
budget restraints
redundant technology
changing regulations
reporting and exam preparation
disaster preparedness
secure mobile technology
All of these challenges can overwhelm the on-site IT team and prevent them from effectively keeping up with everyday tasks and responsibilities. That's why it often makes more sense to partner with an IT consulting firm that can provide competent staff uniquely qualified to serve community-based financial institutions.