Infiniwiz Extends Support to the Valuable Efforts of Lisker Music Foundation
Infiniwiz strives to provide the highest quality information technology services and support to businesses in the area, but our job doesn't stop there. We take our philanthropic responsibility seriously because we know that our success is, in part, due to the local community around us. We enjoy partaking in charitable events and campaigns because not only do we love helping those in need, but we know our team members find more value in their work when they're involved in a greater purpose.
Lisker Music Foundation, a non-for-profit 501(c) organization, is one of our favorite non-profit organizations to support. They provide financial assistance, master-classes, performance opportunities, and more to help support young artists with brilliant abilities. Alongside their efforts with young artists, they also support various non-profit organizations on their own, including CJE SeniorLife, through live or streamed events to raise funds.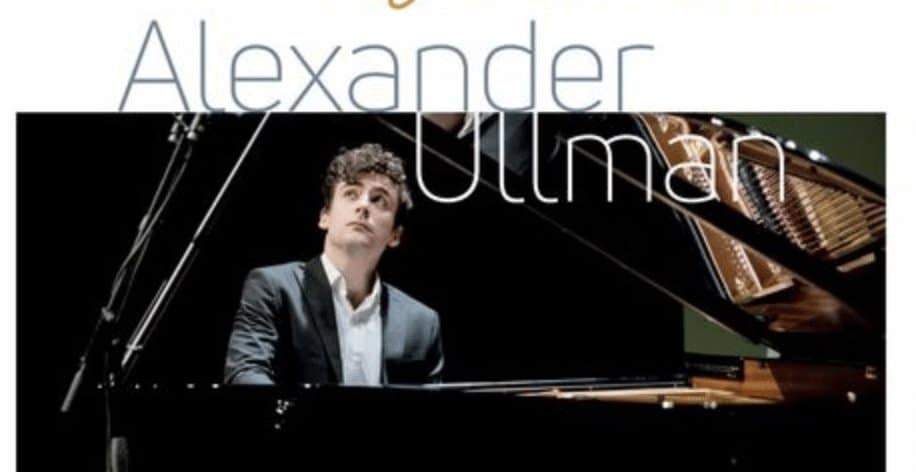 Our Support for the COVID-19 Musicians Relief Fund
Naturally, the coronavirus pandemic put many of their live concerts on hold, but they continued to help local musicians through their recent COVID-19 Musicians Relief Fund, a private concert that was live-streamed for all to enjoy. Infiniwiz was a sponsor of this event to assist with raising funds for the thousands of artists throughout the nation who lost their ability to learn a living throughout the coronavirus pandemic.
Bela Horvath was the musician who played violin for the COVID-19 Musicians Relief Fund. Bela has earned international acclaim after performing at some of the most prestigious concert halls around the world, including Carnegie Hall and Lincoln Center in New York. You can find out more about the COVID-19 Musicians Relief Fund, as well as our involvement as a sponsor, here: https://www.liskermusic.org/infiniwiz.
About Lisker Music Foundation
Lisker Music Foundation is a family organization founded in 2001. Art Lisker, Founder of Lisker Music Foundation, is a classically trained violist, violinist, and pianist who graduated from the Glinka Music Conservatory in Novosibirsk, Russia. Lisker Music Foundation believes music and the arts are at the heart and soul of every thriving community, and as such, do what they can to help local musicians thrive and make their community a better place.
All donations can be made here: https://www.liskermusic.org/donation. Infiniwiz, alongside Lisker Music Foundation, appreciate any and all efforts to support their music and their incredible mission.
Questions? Interested in learning more? Get in touch with us at (847) 350-7652 to speak with one of our technology experts.