What Is The Key To Effective Managed Services?
The truth here is very simple; it's not a ten-point list, or a comprehensive, complicated strategy. The one thing you need in an IT company is a team that understands the industry you work in and the technology involved in it.
You need to be assured that you will be the priority for your IT company, simple as that. No addendums or clauses or clarifications. When you call, your IT team needs to answer you and address the issue.
It's not about what they have, what they say, or who they are – it's all about what they do for you.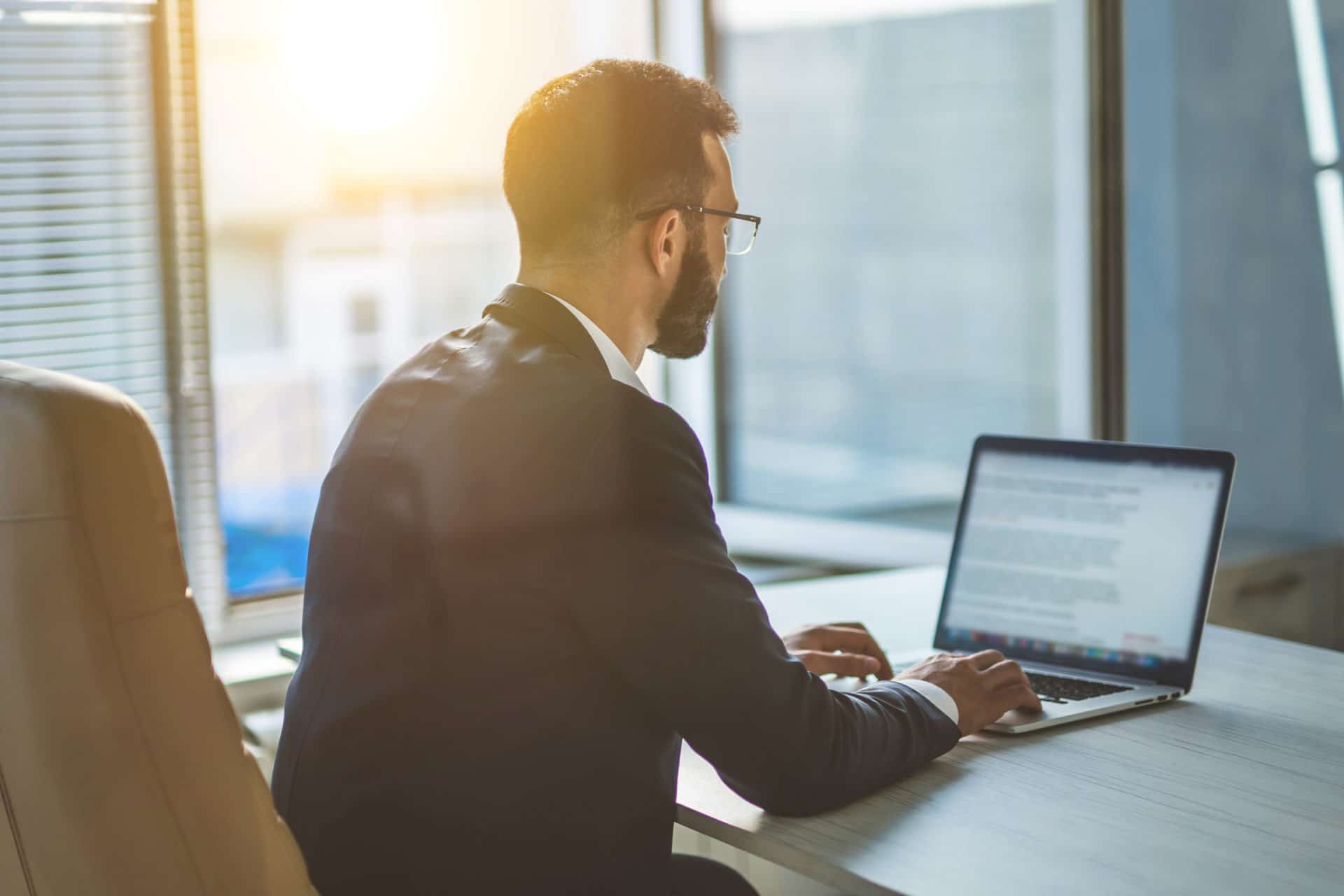 Why Work With Infiniwiz?
In the end, you have to think about what managed services mean to you…
Do you really care about which specific security technologies an IT company will set you up with?
Probably not – you just want to trust that you're secure, so you don't have to think about it.
Does it matter to you whether you're using a public, private or hybrid cloud?
Not likely – you just want access to your data on your terms, no matter where you are.
Do you need to know what certifications our staff has?
Not really – you just need to trust that we know what we're doing.
That's the point of all this, isn't it?
You know you've found the right IT company to work with when they take IT off your plate and you finally get to stop bothering with it. You're freed up to focus on your work, your staff, and your success.
After all, you don't want the latest flashy technology so you can show it off. You just want your IT systems to work reliably and efficiently while meeting security standards and enabling you to pursue organizational objectives.
That's what we do – and we're the best at what we do.