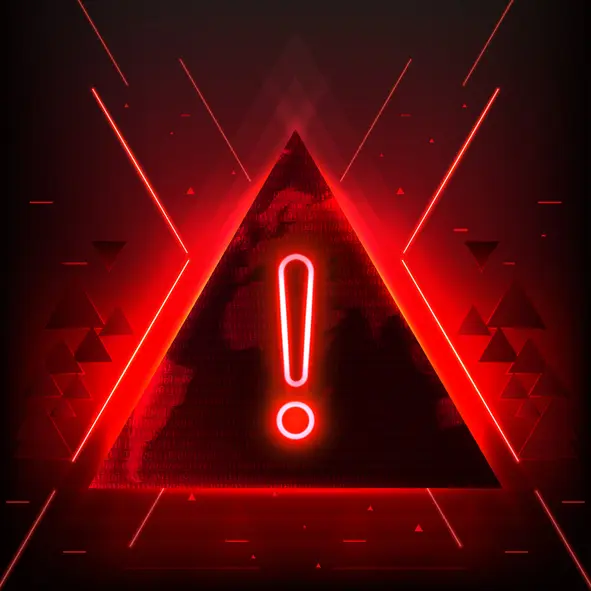 On February 28, the television and internet provider DISH.com announced they were victims of a ransomware attack. The company stated that the attack disrupted their systems, such as their customer call systems, internet sites, and internal communications.
What Happened?
On February 27, 2023, the company was made aware of the incident where data was taken from their systems. At the same time, it is still unclear what information was taken. It is stated that the personal information of customers' data was extracted.
The investigation into this incident is ongoing, and the company has not recovered yet. DISH retained the services of cybersecurity experts and outside advisors to assist in the evaluation of the situation and notified appropriate law enforcement authorities. Because of this attack, customers have had disruptions in accessing their accounts, reaching the service desks, and making payments.
What actions has DISH taken?
DISH is now conducting a forensic investigation and evaluating the incident's impact. They have said that their clients' data security is very important to them. If they discover that customer information has been compromised, they will take the necessary actions and notify any affected consumers. DISH is also trying to restore service, including increasing call capacity.
Overall, this incident serves as a reminder of the ongoing threat of cyber-attacks and the need for constant vigilance regarding data security. Despite being a large and well-established business, DISH was still vulnerable to attack, highlighting that no organization is immune to cyber threats.
This incident also underscores the importance of businesses and individuals proactively protecting their data and systems. It is crucial to implement strong security measures such as cybersecurity awareness and training for employees, firewalls, antivirus software, and regular software updates, and to conduct regular security audits to identify and address any vulnerabilities.
DISH customers should exercise caution and protect their personal data. It may be required to update their DISH account passwords and keep an eye out for any fraudulent activity in their credit reports and financial records.