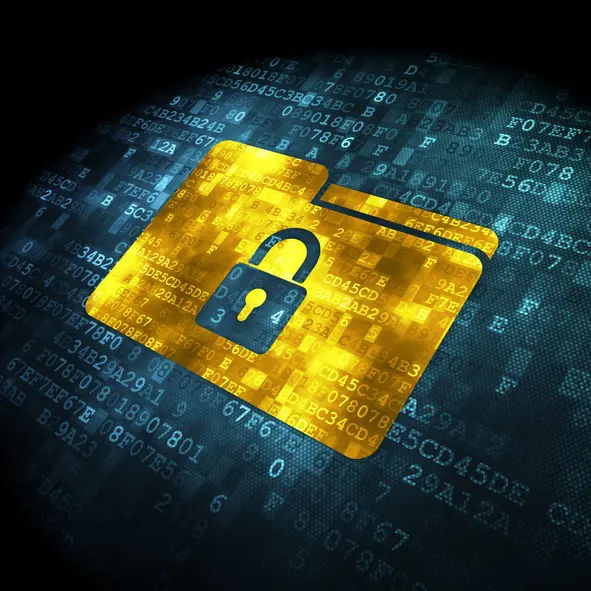 If you were to survey business professionals to discover how they access their work files remotely, you will find that the number of methods being used is constantly increasing. Thanks to new technologies and high speed broadband, the 9 - 5 cubicle environment is slowly disappearing.
Here are a few of the top ways business professionals access their work files when out of the office.
1. Virtual Private Networks (VPNs)
Many business professionals who are mobile use Virtual Private Networks to access their work files and exchange information in a secure environment. VPNs allow business people to securely access files and interact with colleagues using a private tunnel which is set up exclusively for company use. There is no public traffic on the network and business workers access the VPN using a username and password.
2. Desktop Apps
Desktop apps are another way that business professionals can get a hold of their work files remotely. This type of remote application allows you to log into your office PC using your web browser. Many business professionals use GoToMyPC, which allows to download and install the software on their machine and log-in to connect to an office PC. Once you gain access to your office PC remotely you can work with files and programs just as if you were sitting in your cubicle using your work PC.
3. Cloud Computing and Online Backup
Cloud computing applications and online backup services have become very popular with business professionals who work remotely. With cloud computing applications and online backup, such as Carbonite you can access your work files from any location without having to setup hardware. You simply access your files which are stored in the cloud by using a software interface. The software can be installed on your PC or may be web-based which means you login with a username and password using your web browser.
Most companies provide business professionals with cloud computing applications by working with cloud service providers. This helps the companies to save on IT costs while providing employees with a way to access work files when they are out of the office.
4. Syncing Apps
Syncing services and apps are another popular method that professionals use to access their files while out of the office and collaborate with colleagues. Services such as Dropbox for example, allow you to access your work files right from your desktop. If you modify a document and save it back to the application, you can access it again from your desktop at work. A colleague that has permissions to the file can also collaborate with you and save the document back to the application. Then you simply access the changes from any PC desktop.
Syncing apps for tablet PCs are also a popular method for accessing your files when you are out of the office. Apps such as FileBrowser allow you to use your iPad to access your files and folders on your office PC.
5. Google
Business professionals that travel to different parts of the globe use Google Apps to access files, stay in touch with colleagues, and collaborate on projects. All you need is a Gmail account to access your files and special permissions for any business documents that contain restricted information.
These are some of the most common methods being widely used by business professionals to access work files from a remote location. As cloud computing evolves, it is likely you will find many more workers accessing work outside of the office and enjoying the ability to have more control over their time away from the job.