At Infiniwiz, we pride ourselves on our IT solutions surpassing geographic limitations.
For years, we, as a company, have managed and monitored many organizations within the Chicagoland area. However, we want to highlight that our expertise and business assistance extends beyond those borders.
As a Managed Service Provider, Infiniwiz offers remote access and support to all our clients regardless of their location. Our hardworking team of experts will provide comprehensive IT solutions, including network management, cloud services, troubleshooting, cybersecurity, and much more all remotely. With our remote tools, we will ensure that clients receive effective and efficient support in a timely matter, no matter the location.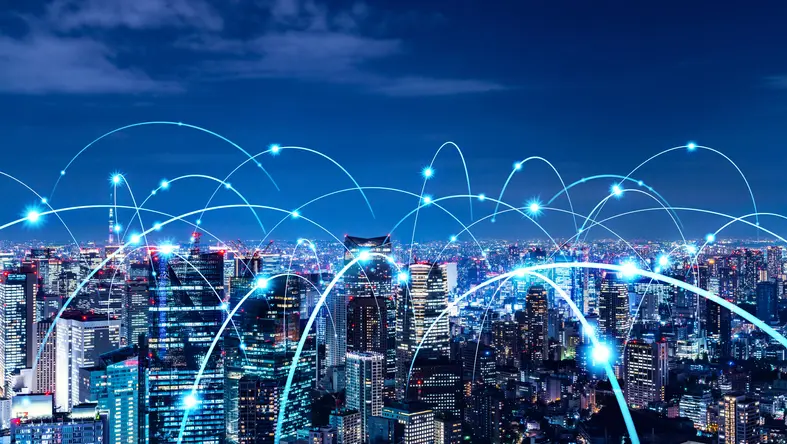 Infiniwiz is dedicated to delivering notable and secure MSP services to all businesses regardless of geographic proximity. Our remote management also allows our team to connect to clients' devices securely to provide troubleshooting, maintenance, and real-time management no matter where they are. Therefore, wherever you are, our team of experts is here to assist you with all your needs.
Overall, we understand that technology is imperative for your company's work process. Our services can assist organizations nationwide with the same management level and support for clients. Contact us to learn more about our services and how we can help your company reach its fullest potential. Experience the convenience and peace of mind of having a reliable IT partner on your side, wherever your business takes you.