Why are they choosing us?
Because we put firms like yours back in the driver's seat!
No longer do you have to fit into your technology.
After all…
Your technology should serve you, your employees, and your objectives!
But once we have made your technology work for you again there is another consideration…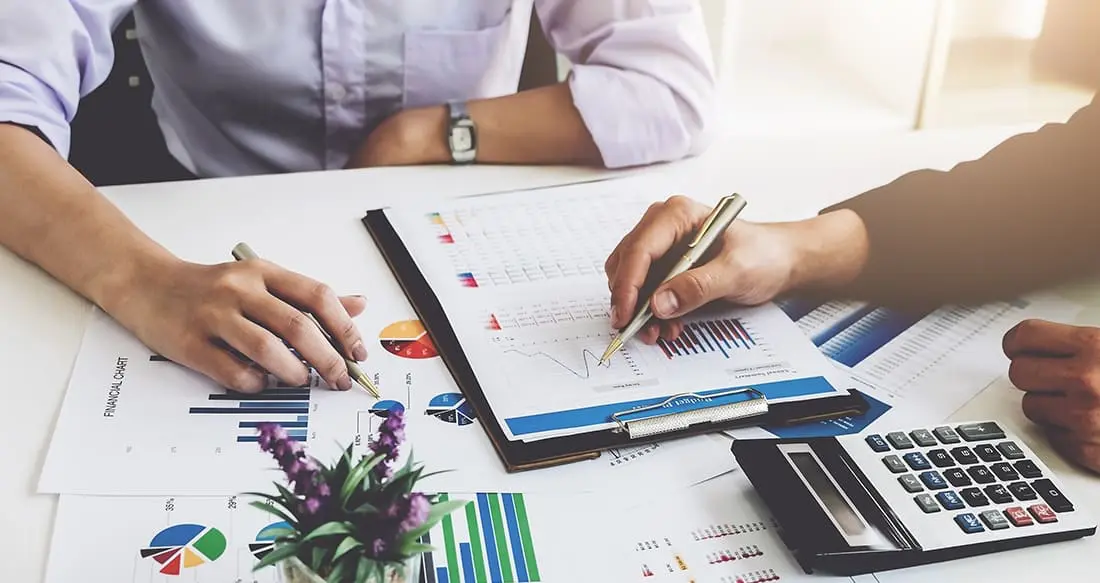 Compliance & Regulatory Standards
Compliance requirements imposed by governing bodies such as the FDIC and NCUA are only going to get more stringent.
In fact…
Global experts warn about internet security every day.
Taking the right steps now to implement the right technology and best practices will keep you from paying big dollars in compliance fines and intrusion remediation down the road.
#1 Rated Accounting IT Services
How do we deliver secure, seamless, and optimized IT foundations for accounting firms like yours?
Well, we've got a fantastic team.
And…
We service and support industry-leading accounting applications.
Thomson Reuters CS Professional Suite
Wolters Kluwer CCH ProSystem fx
QuickBooks
Sage 100 (MAS 90 / Peachtree)
Lacerte
By partnering with the Infiniwiz team, you will be able to work on your client's files with confidence from anywhere you can get a WiFi connection!
IT Services we deliver…
Industry Leading Security
Criminals are using ransomware, viruses, and phishing scams to access private server data. We will set you up for security success.
Complete Care
From IT assessment to implementation and comprehensive management, we provide the resources to keep your institution secure and compliant.
Cloud Hosting and Backup
We will enable your network, settings, applications, operating system and data to be restored seamlessly from the cloud.
Tired of Dealing with IT Support Headaches?
Let us do the IT work so you can crunch the numbers and advise your clients – without IT worries.
Contact us now at (847) 499-1500 or sales@infiniwiz.com