Healthcare IT Services
Your healthcare practice or organization is under continued and intense pressure.
You're expected to improve the quality of your patients' health.
You have to be prepared to comply with ever-changing healthcare regulations.
Getting all of this done sometimes seems impossible…
But the Infiniwiz team is here to pick up the IT side of the burden and enable you to meet – and even exceed – your healthcare business goals.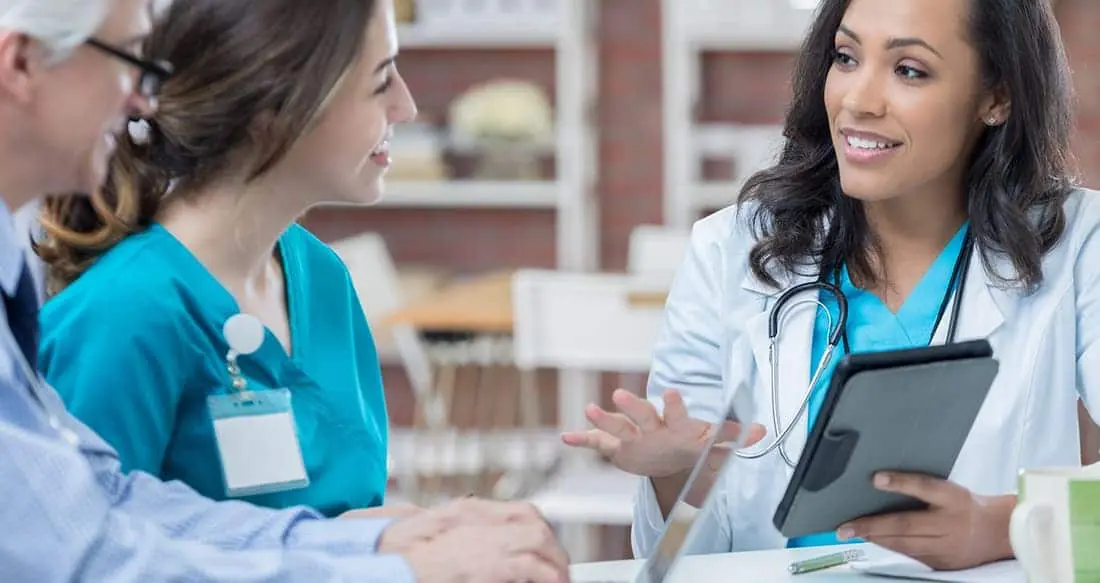 Infiniwiz Provides IT Services For Healthcare Organizations
Our Tailored IT Healthcare Support allows you to:
Meet HIPAA requirements
Move forward with confidence - knowing that your systems are secure and compliant
Enable your staff to get more done in a day through IT optimization
Give your patients the best chance at a positive outcome
Streamline your workflow – making things easier
Healthcare IT Specialists
We are the healthcare IT services company that will deliver high-level medical IT advice and full menu IT support at a reasonable monthly subscription price.
Leverage our expertise and reap the benefits of increased efficiency and productivity.
Partner with our team to reduce your costs and compliance risks.
Your healthcare business deserves a healthy IT environment!