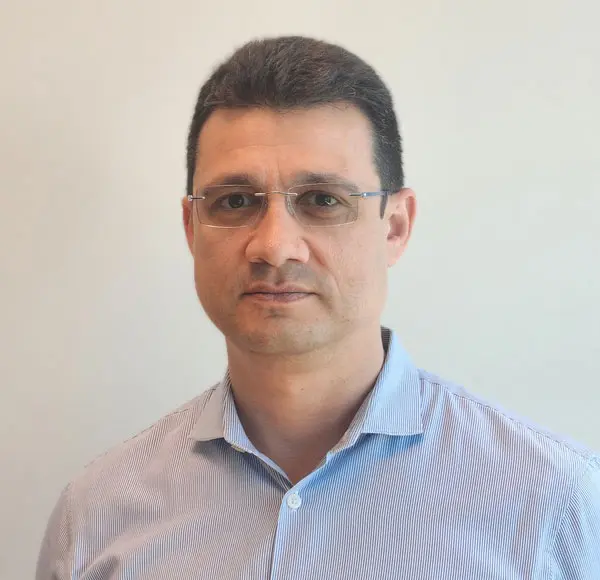 Alek Pirkhalo
CEO
Leads business strategies, maintains partner relationships, oversees financial and marketing departments, and ensures high-quality service delivery.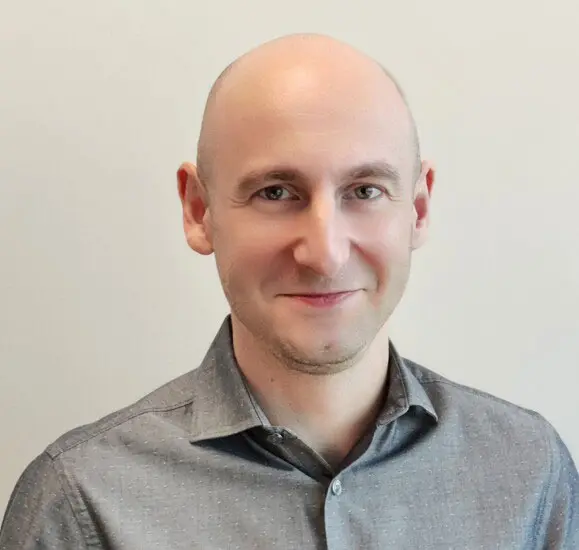 Dmitry Rudman
CTO
Manages service department and client relationships. Oversees projects, installations and analyzes client needs to develops solutions.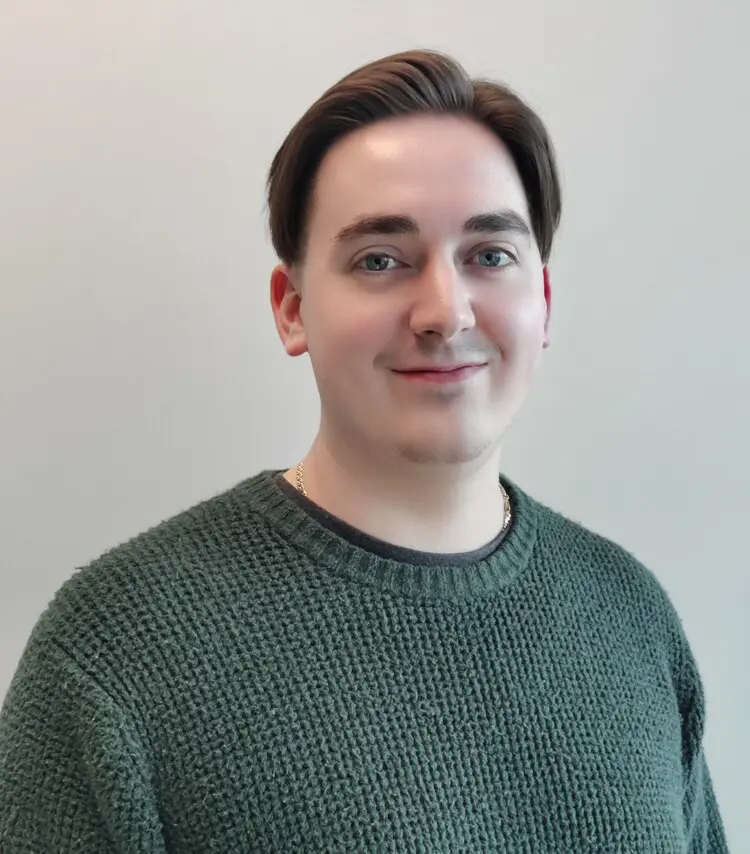 Kaden Evenson
Service Coordinator
Prioritizes and manages IT support requests with efficiency while ensuring timely completion and accurate billing. Assists with internal processes.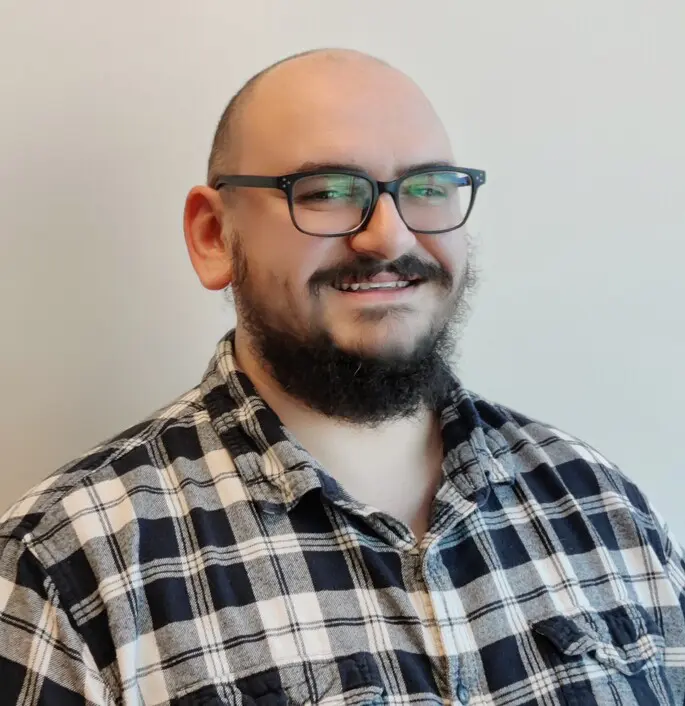 Dmitriy Vaynshteyn

Enterprise Systems Engineer
Manages large-scale issues including network installations/failures, server setup/management, and company-wide escalations.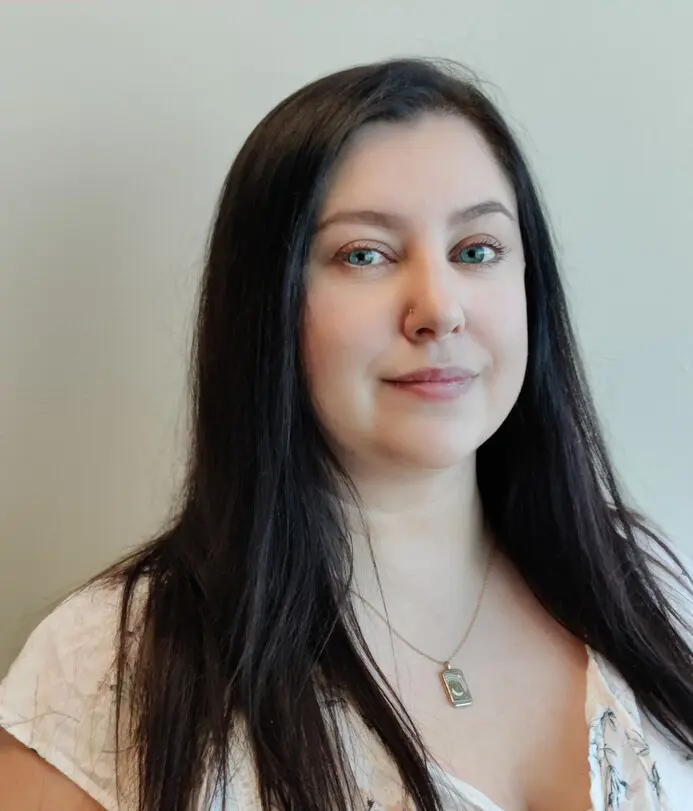 Maryana Yurchenko
Business Development Representative
Fosters and cultivates meaningful client relationships, actively explores new partnership avenues, ensures seamless collaboration for mutual success.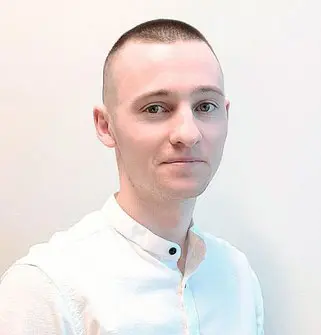 Konstantin Golfman
Marketing Specialist
Conducts market research, creates compelling content, and optimizes messaging and communication channels. Analyzes campaign performance.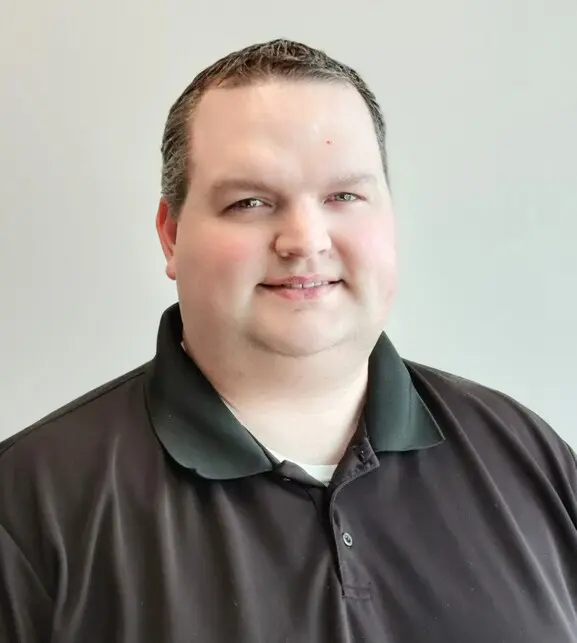 Zeb Rinesmith

Systems Engineer
Specializes in Office 365 management and peripherals. Resolves IT issues related to standard services and equipment.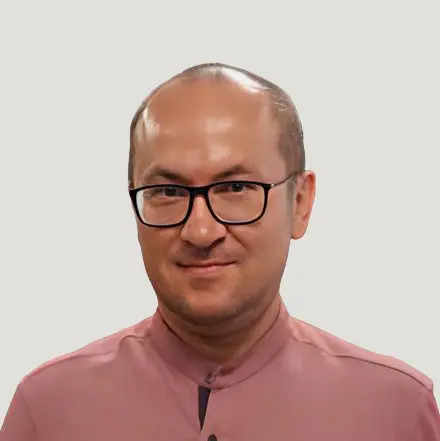 Andrew Ryabov

Systems Engineer
Ensures smooth server and computer operations, facilitating late-hour updates/changes, and optimizing IT support requests.

Brianna McDonald
Brand Journalist
Fosters transparency among team members and clients through informative blogs on IT news, tech tips, Infiniwiz processes, and FAQs.
Arman Abadi
Systems Engineer
Performs on-boardings and off-boardings for client employees, escalates ISP issues, assists with onsite and offsite support.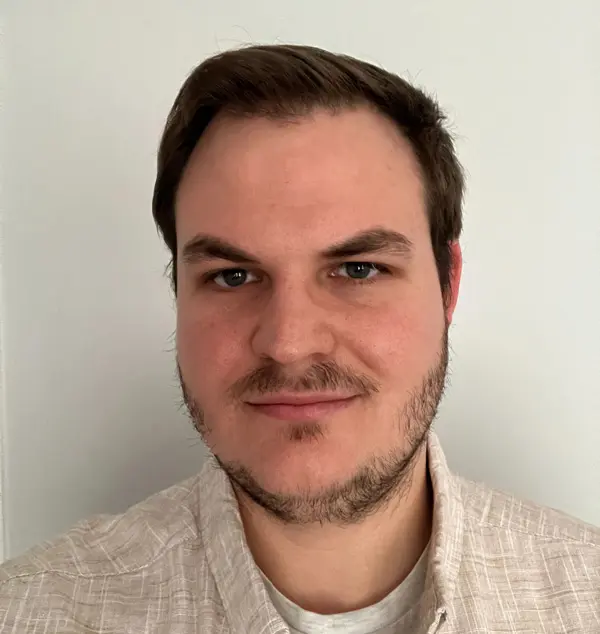 Dylan Malan
Systems Engineer
Ensures alignment of client IT environments with Infiniwiz best practices and assists with IT help desk support.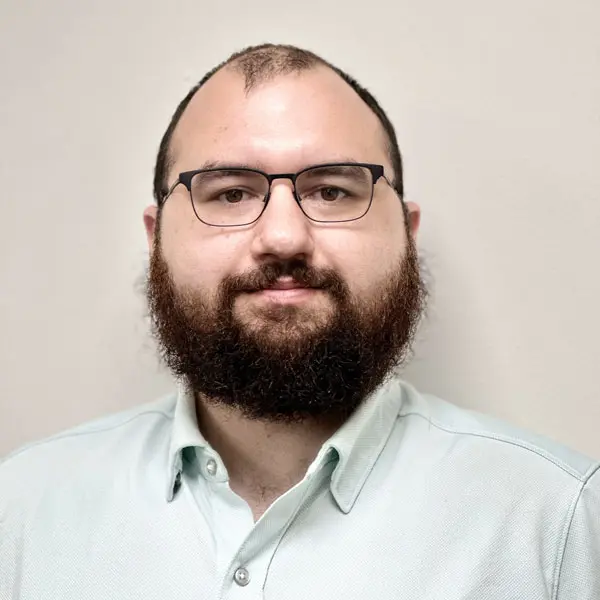 Denis Zhirovetskiy
VDI Engineer
Manages, plans, and implements desktop virtualization. Ensures optimal performance, security, and availability.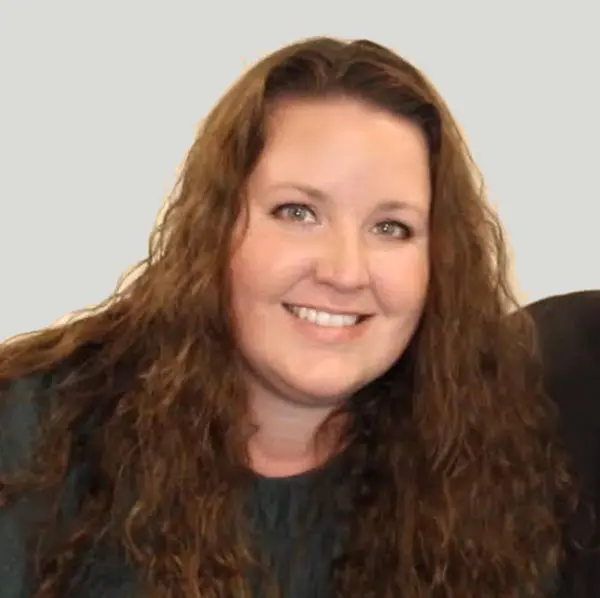 Casey Rinesmith
Office Assistant
Monitors and updates projects, organizes admin information, and performs clerical tasks and audits to support the team's efficiency.