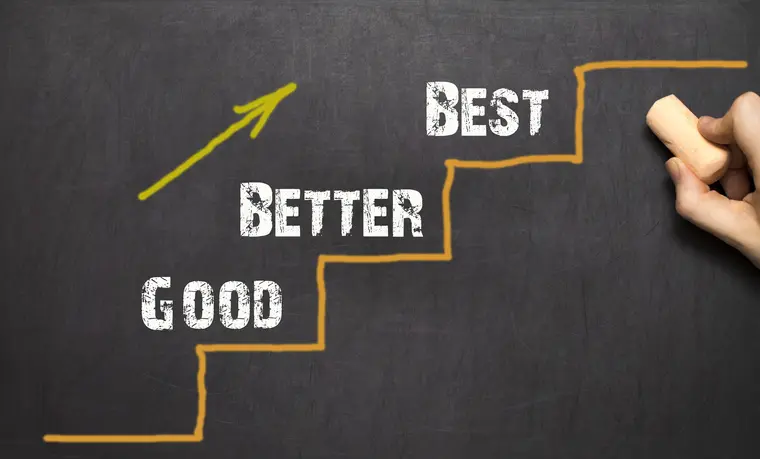 It takes a lot of time, effort, and multitasking to manage as well as work for a business. With various business functions such as OneNote, Microsoft Calendar, Notepad, and so on, your technology is here to help make your work process more efficient and faster so that you don't waste hours figuring out how to handle all your tasks, events, business information, etc. As a result, I was able to chat with Infiniwiz's manager, Alek Pirkhalo, who has a system for managing the work computer. His strategy has proven quite effective in his everyday workflow and believes it is highly useful in how he uses individual programs and organizes the work process as a whole. It would probably take a book to cover everything in his work process, so in this post, I will elaborate on some of the best practices.
1. Pinning of applications and tabs
If an application is used for the desktop that is a Windows version, you can pin them to the Windows taskbar at the bottom of the screen. You can do this by right-clicking on the icon and pressing 'pin to taskbar' option. This way, you will be able to pin applications such as Microsoft Outlook, Excel, Word, OneNote, Notepad, messengers, etc. and be able to switch over to the next application with a click of a button.

You can pin applications to your Chrome browser as well if you use Chrome as a default browser. If not, you can do the pinning in any other browser as well. If you have a number of tabs that you need to flip between, there is an option to pin it to the browser. You can accomplish this by right-clicking on Chrome tab in selecting Pin. But don't forget to add it to favorites in case your Chrome closes, which can be done by clicking on a star symbol in the browser line and adding it to your bookmark folder. You may also title your Bookmarks/Favorites folder with whatever subject you choose to make it easier to find them. Now that you've added all your important websites, the next time you open Chrome, all you have to do is navigate to that folder and all of your tabs will be grouped together and ready to use.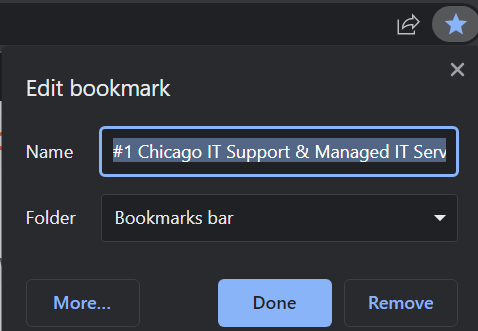 2. Password Software
There is password software that will fill in your password for you if you are using different online applications that require you to log in. This saves you time from having to fill out the information yourself. Overall, all you must do is click on the password area, and the password will come up every time. And, it's a secure location for your passwords. Any online based password software like Lastpass and 1password will be much more secure than using a notepad, Excel, Word, or email.
3. Microsoft Tasks
Microsoft Tasks is accessible through Microsoft Outlook and has a lot of features. This program can be used to keep track of follow-ups, reminders, and tasks that need to be completed. It organizes tasks by category so you can see everything that has to be done. Additionally, you can build a "save view" that displays tasks that filter tasks base category, time, or by priority. You can also see what has been designated as important so you can get to work on the items that must be accomplished first. You can also set up a QuickStep to create tasks from existing email messages while attaching the message to 'task' with one click.
4. OneNote
One Note is also a big help. This is an excellent reference software in which you may record various notes and critical information such as meeting notes, agendas, reference, and so on. You can also create tabs to make it easier to find the precise note you're looking for. It is always useful to keep updated meeting agenda for recurring meetings if you want to write down everything you want to say so you don't forget. This tool is excellent for staying on track and recalling facts connected to your job process. OneNote is also great for searching information if you happen to need something specifically that you may have written weeks, months or years ago.

Overall, it is our job to help companies create more unified business functions, improve customer service, and utilize technology to move forward. Chicago experienced IT consulting experts will make your technology work for you and keep you from spending endless, frustrating hours managing your business IT. Managed IT is when the Infiniwiz team proactively takes care of all the IT headaches and hassles for you…So you can get done all the things on your own "to do" list – like growing the business!