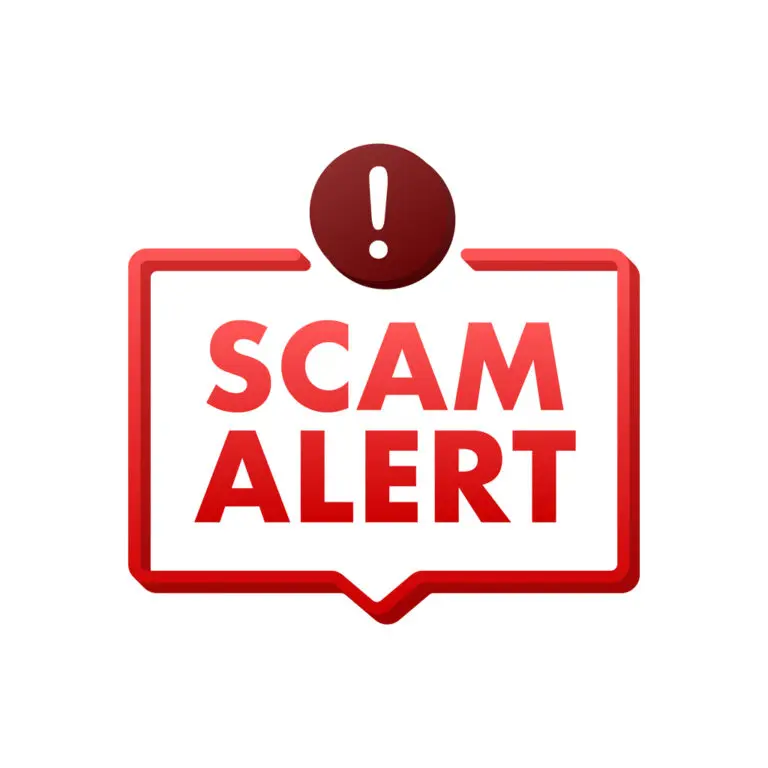 A latest scam that blackmails businesses is being promoted through  emails sent out at random to users. If you receive this email, the subject line can read, "Your Website Has Been Compromised" or "Website Has Been Hacked."
To begin, the email informs the recipient that their firm's website has been compromised and the email should be forwarded directly to the person in charge of the company. The message  will then describe how the event occurred. They will indicate that the user's company business site was vulnerable to hackers, allowing them to obtain the database and passwords and move all of the data to a third-party server.
Scammers  will then demand a ransom and threaten to expose all business information and promises to ruin the company's reputation if they do not pay by a specified deadline. They will ask for bitcoin and will explain how to convert money into digital currency that can be transferred.
 I've included a screenshot from a user who received this email.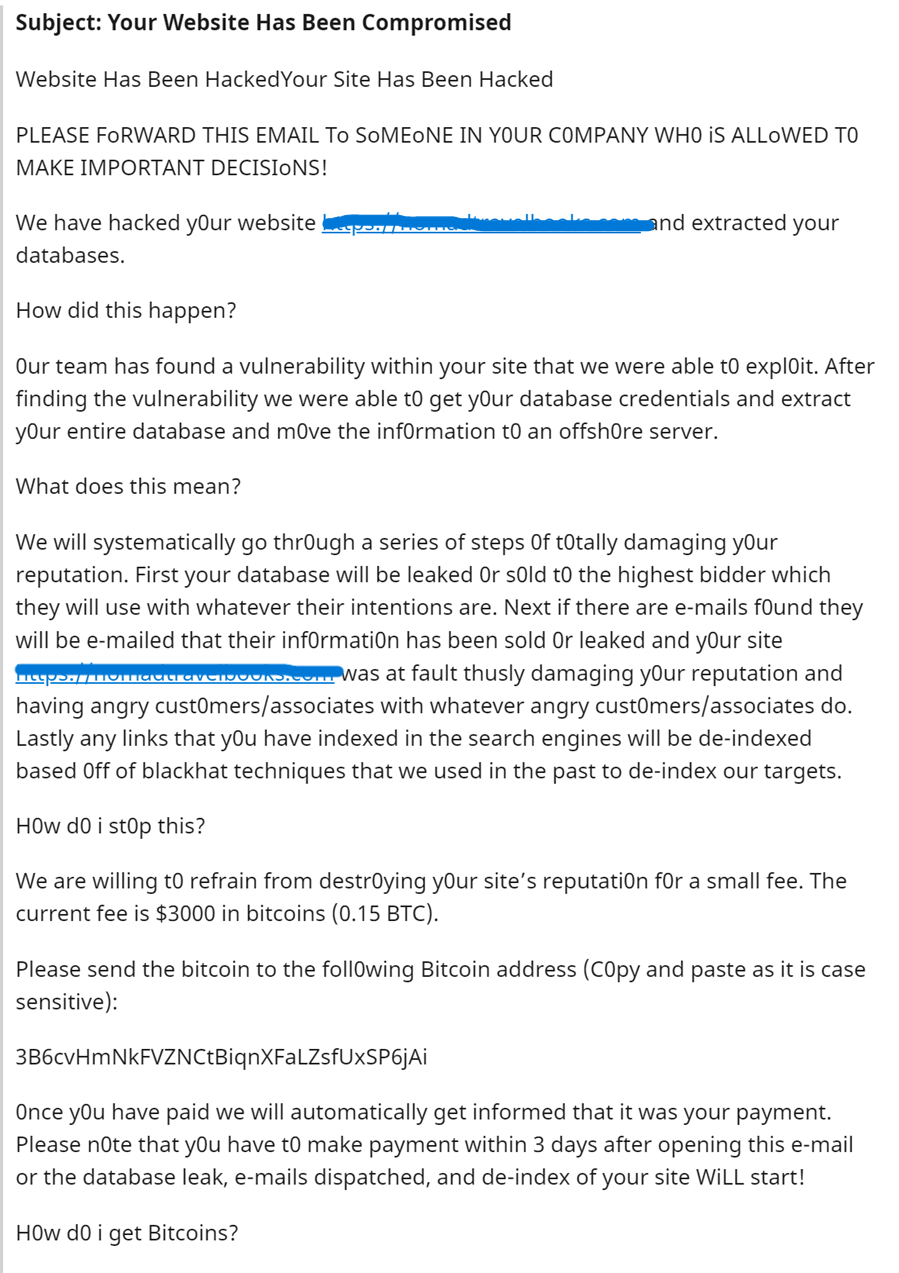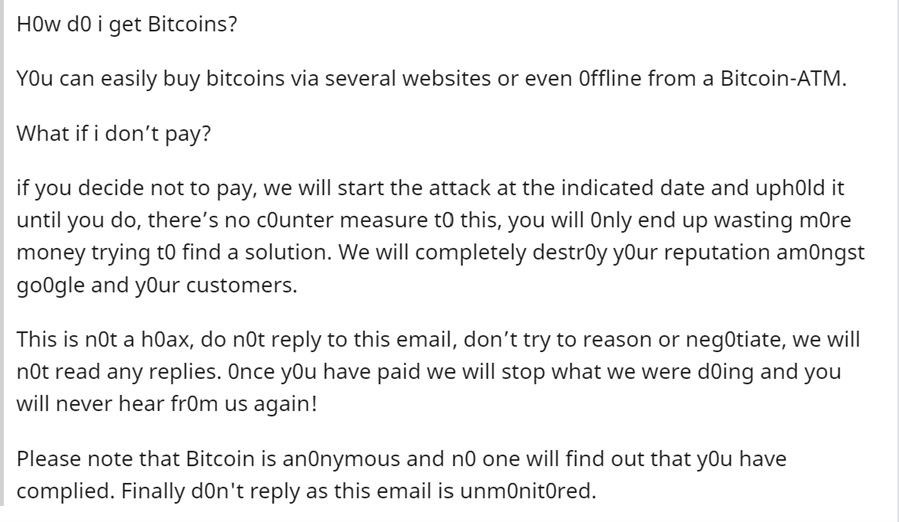 If you receive this email, ignore it.
If you receive an email that is this sudden and shocking, your first instinct might be to investigate further and want to find a remedy for the issue. The deadline for sending bitcoin may even frighten you. Please take note that this email was sent at random hoping to find those who will think this problem is serious.
 Important notes to understand for this recent scam:
When sent to other users, the scammer will use a new email address for each email, proving that it is not legitimate.
Before sending emails, the scammers undertake no careful research. Pay close attention to the details that these scam artists are mentioning.
The language used in the email will usually be difficult to read, and grammar will be incorrect.
Watch out for urgent tones pushing you to act quickly.
Overall, keep an eye out for recent frauds aimed at your personal information and money. I've also included a recent blog post about how to prevent recent phishing attempts here.
The Infiniwiz technical team in the Chicagoland area takes a proactive approach to your cybersecurity. We set up the right IT protocols and help you put in place the employee procedures that will keep your data and network safe from online hackers. However, make sure to do your part in staying alert.