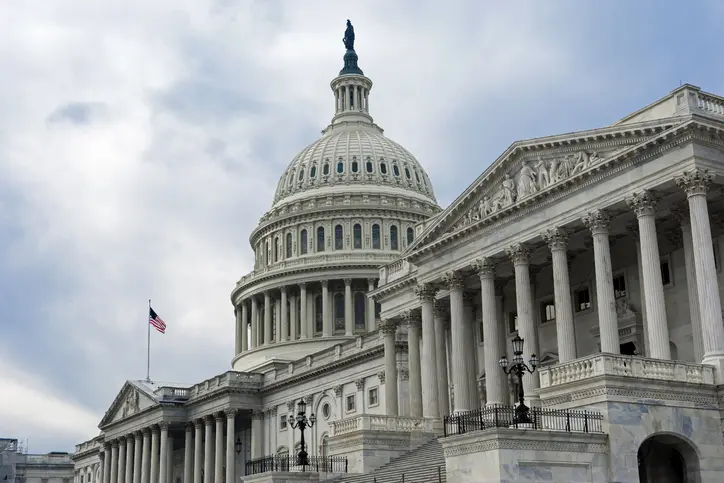 On Wednesday, March 8, Congress was informed that a group of malicious con artists had potentially gained access to sensitive health information through a security breach in the health insurance marketplace. As a result, the personal data of thousands of individuals could be at immediate risk of exploitation by hackers.
The breach is particularly concerning as more than 100,000 participants work in the House and Senate or are their relatives, making the potential impact of the hack "extraordinary." The FBI has been alerted and is currently assisting with the investigation. Additionally, the FBI has already purchased the stolen data on the dark web, which was offered for sale on a hacker forum popular with cybercriminals.
Who is at risk?
The House alleges that consumers in danger are its own members, employees, and families who have signed up for healthcare insurance through DC Health Link since 2014. Those at risk are more vulnerable to physical threats, financial crimes, and identity theft. (APNews)
What information has potentially been stolen?
It is not clear what data was stolen. However, House Speaker Kevin McCarthy states there is a higher risk of the following data being stolen.
Social Security numbers
Phone numbers
Addresses
Employer names
Emails Addresses
The breach comes after a number of recent cyberattacks on American government institutions, including the US Marshals Service and an FBI computer network. This situation underscores the need for more efficient security measures to guard against increasingly sophisticated cyberattacks. In reaction to the breach, House members have been instructed to use resources for credit and identity theft monitoring. To prevent identity theft, the sergeant at arms has advised anybody registered on the health insurance exchange to freeze their credit.