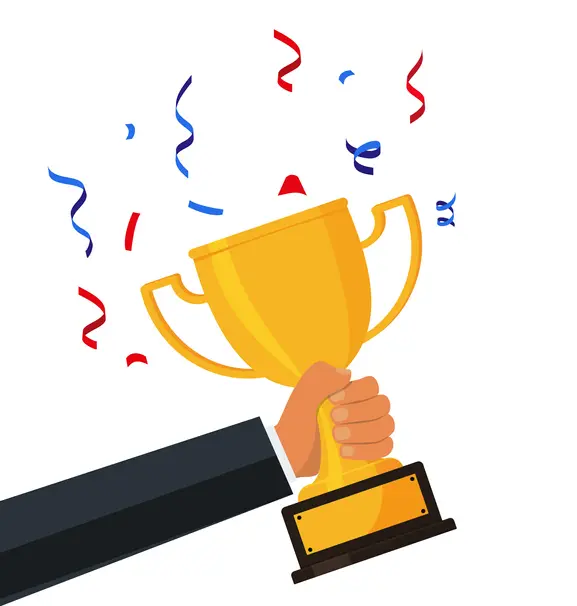 Exciting news from Infiniwiz!
For years, Infiniwiz has been diligent in ensuring that all of our clients are presented with top-notch IT solutions so that their business IT runs smoothly.
With this, we're thrilled to share that Infiniwiz has made it onto the Inc. 5000 list this year!
The prestigious Inc. 5000 list for 2023 is a testament to the resilience and growth of American businesses. This list ranks companies based on their percentage revenue growth from 2019 to 2022. Over the course of three years, we have experienced a remarkable growth rate of 75%!
What are the criteria?
Making the cut is a challenging feat, as businesses must meet a set of qualifications to qualify for this recognition. Let's delve into the criteria that distinguish companies on this list and shed light on the rigorous selection process.
To be selected, companies must meet the following criteria:
Founded and generating revenue by March 31, 2019
U.S.-based, privately held, for-profit, and independent as of December 31, 2022 (not subsidiaries or divisions of other companies)
Minimum revenue of $100,000 for 2019 and $2 million for 2022
Inc 5000's editor and chief states that running a business has only gotten harder, especially since the pandemic. He says, "To make the Inc. 5000—with the fast growth that it requires—is truly an accomplishment. Inc. is thrilled to honor the companies that are building our future." (businesswire).
Overall, our hard work and dedication have paid off, and this is a remarkable achievement for our company! We want to express our gratitude for your ongoing support. Clients like you inspire us to reach new heights and continue pushing the boundaries of success. We truly appreciate the trust you've placed in us.
As we move forward, we're filled with enthusiasm and determination. We're always exploring new ways to innovate and provide exceptional value to our clients and partners. With this achievement as a stepping stone, we're even more motivated to deliver excellence in everything we do.