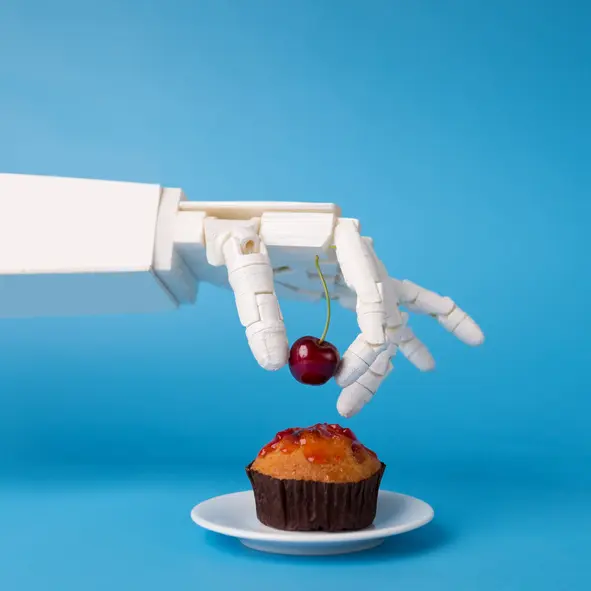 OpenAI has done it again! The company has recently released ChefGPT, a new language model trained particularly on cooking material. The newest model in OpenAI's collection of language models is the most potent language model to date.
Not knowing what to cook with the ingredients at home can be frustrating. That's where AI technology comes in to assist. With just the ingredients you have on hand, this technology creates meal options and provides instructions on how to prepare them.
ChefGPT's capacity to provide top-notch cooking instructions with ingredient lists and step-by-step instructions is one of its distinctive qualities. Due to its rapid and simple access to a huge array of cooking knowledge and ideas, ChefGPT is a very helpful tool for both home cooks and professional chefs.
ChefGPT can quickly get a list of recipes
I decided to do some research on this new AI and how it can benefit users in their daily process of cooking meals.
This demonstration showcases how to use the software to make a meal. The process begins by answering the following questions:
What ingredients do you have?

What kitchen tools do you have?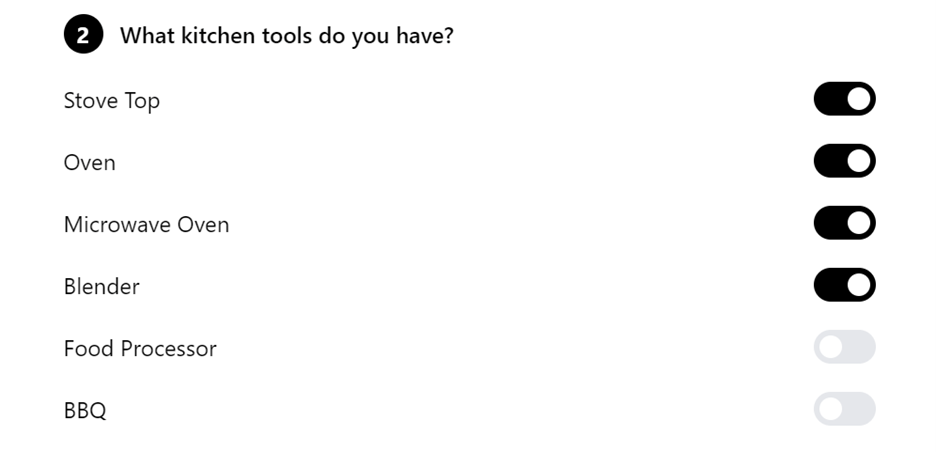 How much time do you have?
Here is the recipe the tool generated for me.

 Other functionalities include but are not limited to:
Answering cooking-related questions
Convert measurements
How to cook a specific type of food
Suggestions for ingredient substitutions
Cooking techniques
Overall, the potential of ChefGPT to fundamentally alter the way we approach cooking and recipe creation is one of its most fascinating features. Home cooks and professional chefs may easily and rapidly create new and original recipes with ChefGPT, offering a world of culinary possibilities.