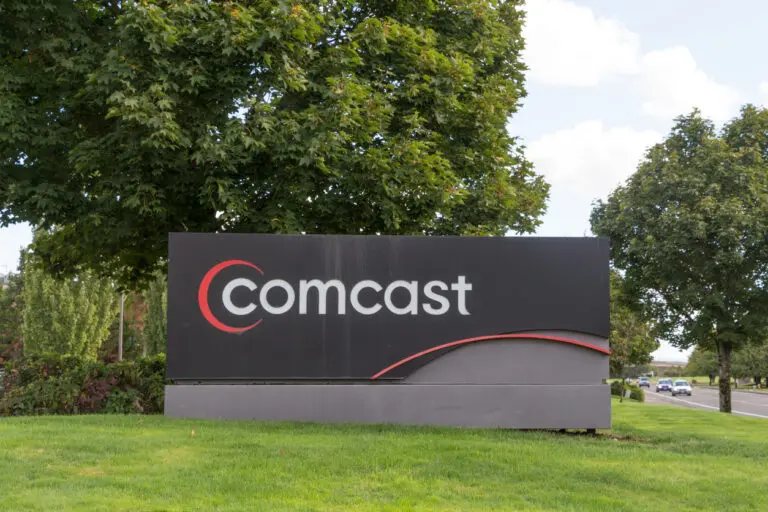 Comcast is releasing the world's first Internet service powered by DOCSIS 4.0 in an exciting and new technological development. The company states that this technology promises to deliver multi-gigabit symmetrical speeds to homes and businesses across the U.S. This blog will discuss why this innovation is a game-changer for users. 
So, what is DOCSIS 4.0
DOCSIS stands for "Data Over Cable Service Interface Specification." This technology lets you watch XfinityTV, stream the web, and make phone calls. It is important to note that Comcast also requires DOCSIS modems for their service to work.  
This technology has been around since 1997 and has continued to evolve, leading to the latest version, DOCSIS 4.0. The main aspect of this advancement of DOCSIS 4.0 is that it can provide lightning-fast Internet speeds over existing connections in millions of homes and businesses across Comcast's service areas. 
A New Era of Internet Speed
With the release of DOCSIS 4.0, the company stated it would unleash a range of symmetrical Internet products for residential customers. What does this mean? Your upload and download speeds will be equally fast, making your online experience faster and more efficient. 
Comcast offers the X-Class Internet portfolio with various speed tiers, including X-300 Mbps, X-500 Mbps, X-1 Gbps, and X-2 Gbps. These speeds, combined with low latency, will bring a new level of performance to activities like live sports streaming, work calls, and online gaming. Additionally, this technology will give users upstream speeds without compromising downstream speeds. This means that you will be able to enjoy faster data transfers in both directions without any trade-offs. 
What's Next?
Overall, Comcast's DOCSIS 4.0 technology will change the game for Internet users. With symmetrical multi-gigabit speeds, low latency, and overall better reliability, user's online experience will change for the better significantly. It is noted by the company that customers in Colorado Springs will be the first to enjoy this technology, with Atlanta and Philadelphia next in line. As this technology continues to spread throughout the U.S., get ready to experience a whole new level of connectivity!