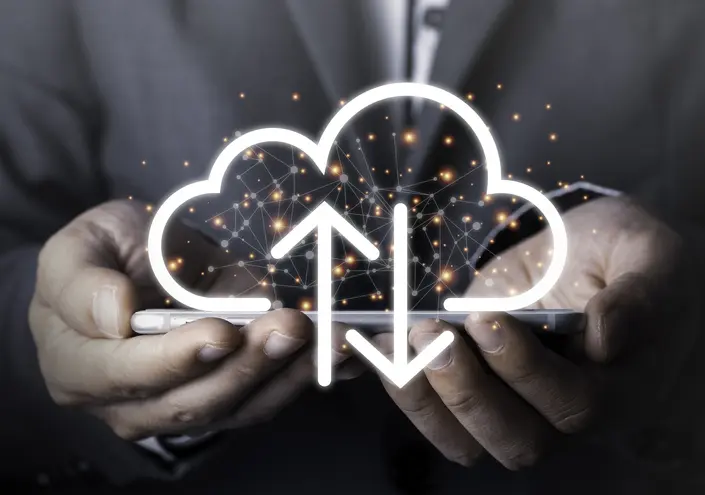 If you think Microsoft Office 365 is the best option for your Chicago-area company, you must carefully plan your transfer. Regardless of the advantages a migration may have for your company, a poorly planned move can lead to data loss and a lot of issues.
We helped many companies to switch over to Office 365. We have experienced and witnessed everything. So, we are capable of handling this process. We have moved organizations from G-Suite, GoDaddy, Rackspace, on-premise Exchange servers, and other platforms. Infiniwiz's staff are experts in migrating to Microsoft Office 365, to put it another way.
While we understand that a migration may appear to be a complex transfer of a large amount of your data to a new system, we have compiled a list of frequently asked questions to help you understand the migration process and other important details.
What kind of data loss or interruption can we expect during the migration?
By choosing the right migration method and with proper planning, we eliminate potential data loss and minimize any interruption to your users. During the migration process, your Outlook clients and mobile devices will need to be reconfigured to connect to Office 365. This process is usually quick and straightforward. Users might need to briefly use Office 365 webmail to access their email while the reconfiguration is taking place. We will work closely with you to minimize interruption to your email service.
How long will the migration take, and what is its expected downtime?
The migration process typically takes between one week to one month, depending on the size of your organization and the complexity of your email system. We will provide you with a detailed migration plan that includes an estimated timeline for the migration once we have a better understanding of your specific needs. We are committed to minimizing any interruption to your email service during the process and will choose a migration method with zero or minimal downtime. The "Cutover migration" or "Hybrid migration" method, allows users to continue to use their current email system while the migration is in progress. We will work closely with you to ensure a smooth transition and minimize any potential disruption to your users.
What kind of support and training will you receive for using Office 365?
We will provide comprehensive support and training for Office 365, both during and after the migration process. This includes assistance with setup and configuration, training for all users including IT staff, and troubleshooting. We ensure that everyone is equipped with the necessary knowledge and skills to work with the new system.
How much will the migration cost, and what is the total cost of ownership for Office 365?
The cost will depend on the migration method and the number of users. Typically, it starts from a few thousand dollars, but it may vary depending on the specific needs of your organization. As for the total cost of ownership for Office 365, it will depend on the Office 365 plan you choose, the number of users in your organization, and any additional services or support you may need.
What makes us qualified to do Office 365 migrations?
With our team's extensive experience in Office 365 migrations and a proven track record of successfully migrating over 200 customers, we are confident in our ability to handle migrations of all sizes. We use industry-standard tools and techniques to ensure a smooth and successful migration, and we will work closely with you to tailor our approach to your organization's specific needs.
Our job is to help companies create more unified business functions, improve customer service, and utilize technology to move forward. Chicago-experienced IT consulting experts will make your technology work for you and keep you from spending endless, frustrating hours managing your business IT. Managed IT is when the Infiniwiz team proactively takes care of all the IT headaches and hassles for you…So you can get done on your "to-do" list – like growing the business! If you have any more questions on the migration process, feel free to contact us!