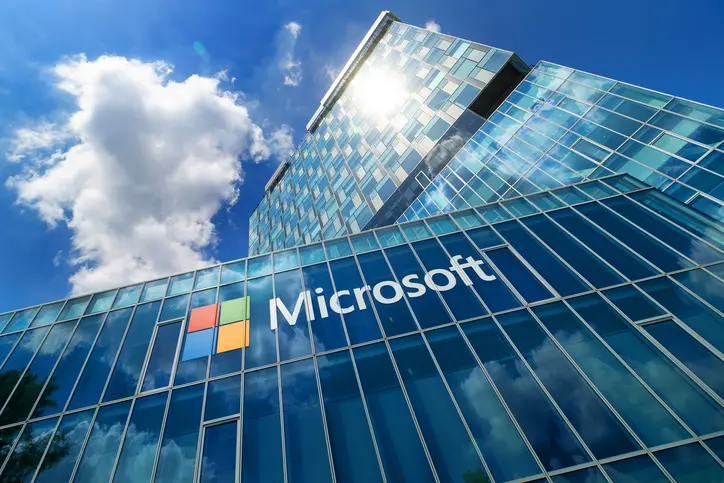 Virtual meetings have revolutionized how we communicate and collaborate with colleagues. They serve as a powerful tool for connecting with team members, sharing ideas, and conducting various business activities. Whether it's daily huddles to stay in sync, engaging presentations, or any other form of interaction, virtual meetings have become indispensable to workplace communication, enabling us to bridge distances and foster collaboration like never before.
For important information we hear in these meetings, sometimes it may be hard to write notes on precisely what was said. Maybe you have to write a report on what occurred during the session. Taking detailed notes is essential, ensuring accurate documentation and critical takeaways and discussions in the meeting.
Therefore, Infiniwiz would like to inform you all of an easier way to take notes; this is through Microsoft's feature, where you are to transcribe all of your recordings. This feature will convert the speech of the recordings into text, with each speaker individually separated.
Additional Features
Users can convert audio recordings and record directly in a Word document.
Users can revisit parts of the video by playing back the timestamped audio.
Users can edit the transcript and save it as a Word document.
How to Record with Word Document
Make sure you are logged in to your Microsoft Office 365 account.
Go to Microsoft Word.
In the left-hand corner, click the 'home' tab.
Click on the microphone icon labeled "dictate."
You will then have the option to transcribe by inputting an audio recording, or you can record whatever audio is directly playing on your device.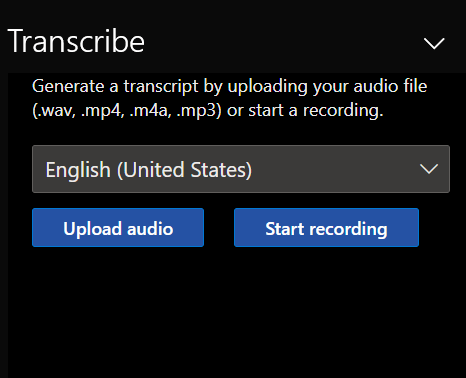 Overall, Microsoft's transcription feature makes your work process easier in obtaining important information without missing important details from your meetings. If you have any questions, feel free to contact us!
For more information, check out Support Microsoft.