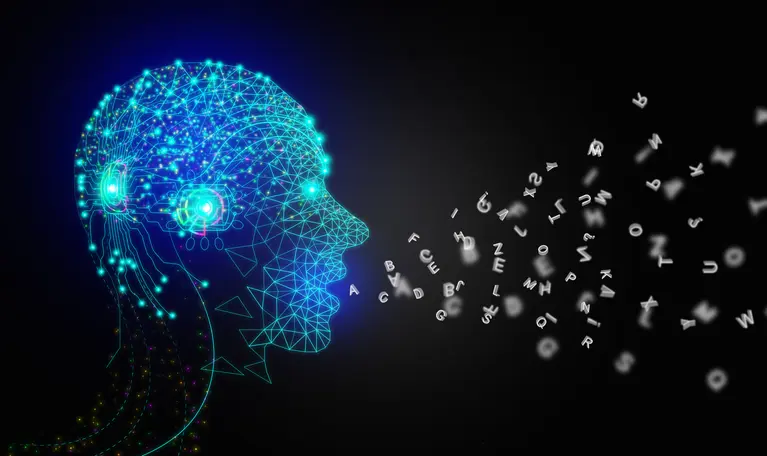 Artificial Intelligence has done it again! As AI continues to evolve, it has become a great assistant to users within many different industries, allowing work processes to become more efficient and effective.
At the end of 2023, Apple decided to implement AI in a new way. The company announced that there would be a new iPhone feature called 'Personal Voice,' which will be able to replicate a user's voice where the device can speak in the user's voice.
The company also announced another feature called 'Live Speech' that can save frequently used phrases on the device to speak during phone calls and in-person discussions.
Why is this feature beneficial?
The CEO of Apple, Tim Cook, states, "At Apple, they've always believed that the best technology is technology built for everyone," Apple says that this new feature will assist users who are speech impaired. For example, if a user is losing their ability to speak, they will be able to use their phone to communicate with others.
However, does this new feature bring security concerns?
The security concerns surrounding Apple's new feature, Personal Voice, primarily revolve around the storage and potential misuse of the user's voice model. Critics have questioned the possibility that the voice model may not be entirely stored on the user's device but backed up on Apple's servers. This backup arrangement raises concerns about the security of the voice data and the potential for unauthorized access.
Another concern is the possibility of the device being stolen. Suppose a user's iPhone with the Personal Voice feature gets stolen. A con artist could extract the user's voice model from the device and use it for impersonation, to replicate voice to deceive others.
Yet, Apple is excited about AI's capability to help users.
Despite concerns, Apple is excited to use Artificial Intelligence to help users worldwide. Marva Bailer, a tech executive, states, "There are over 2.5 billion people right now in the world that will need this type of technology, So it's a great opportunity to invest in our people" (TheHill).
Overall, while there are some security concerns for this new feature, Apple's idea illuminates how in the near future, Artificial Intelligence will be able to assist those who have disabilities so they will be able to express themselves as well as communicate with others.