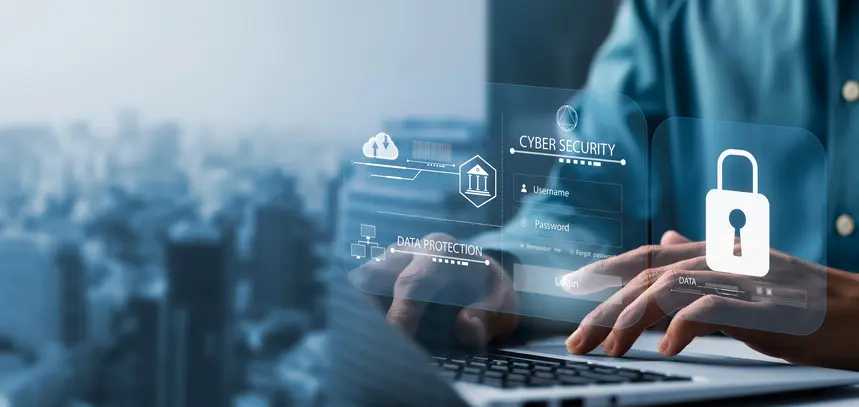 Cyber threats are still a significant issue and constantly evolve, affecting many small and medium-sized businesses (SMBs). It is imperative to note that con artists target SMBs, and many small and medium businesses believe they are vulnerable to these attacks and ill-equipped to handle cyber-attacks.
Here are a few facts:
43% of cyber-attacks are on small businesses.
Hacking SMBs is profitable- malicious actors are interested in stealing credentials and data for their use or selling on the dark web.
14% of targeted SMBs were prepared to handle such attacks.
(Axios)
Cybersecurity strategies are imperative for a business's success.
Many organizations implement plans such as utilizing a security platform to protect their data. With this, it is imperative that managed security platforms ensure their client's sensitive information is safeguarded from potential cyber-attacks.
Recognizing this need, Huntress, the leading managed security platform for SMBs, recently announced the closure of a $60 million Series C investment round in May of 2023. It is stated that the investment will allow Huntress to provide comprehensive security services, giving businesses the necessary tools to protect themselves from cybercriminals and minimize the risk of cyber-attacks.
Enabling Comprehensive Protection
With the raised funds, Huntress's goal is to further enhance its Managed Security Platform. And enhance their cybersecurity solutions. The company stated in its announcement, "Huntress is addressing a critical need for businesses in the face of increasing risk of cyber-attacks. With its deep understanding of the market and extensive reach among managed service providers, Huntress is well-positioned to continue driving explosive growth as it serves an expanding base of customers" (Huntress). While the company is ready to decrease cyber attacks, this action also can raise potential risks.
Market Expansion, Potential Risks?
While the funding will assist in the company's infrastructure and market expansion, it's important to acknowledge that as a company grows, there is a potential risk of quality degradation. This can occur due to multiple layers of management and the possibility of a company's vision, values, or goals being lost in the expansion. However, it's worth noting that this is not always the case, and there are exceptions to this rule.
Huntress is recognized as an exceptional service, and it is hoped that they will continue to maintain their high standards as they grow. Sometimes, in the process of industry growth, companies like Huntress can operate independently and generate enough profit to keep investors satisfied. While larger investments may require a longer period for recoupment, it does not necessarily mean that decisions will be solely driven by profit at the expense of good business practices.
Overall, as Huntress navigates the transition of growth, it is hoped that the company will maintain its commitment to delivering quality cybersecurity solutions, resulting in a positive outcome from the expansion of the industry.