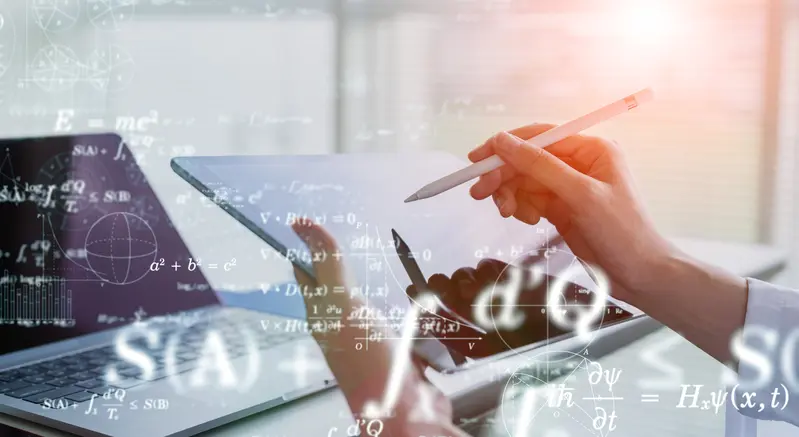 How long does it take you to figure out the correct formula for your Excel Spreadsheet?
When it comes to generating presentations and organizing data with Excel, you might find it more challenging to use than other Microsoft applications. With so many options and codes to choose from in order to build an accurate spreadsheet exactly the way you want it, mastering this tool takes a lot of effort and understanding. With balancing your work processes as well as your daily life, you may wish for an easier, faster, and more effective way to produce the results of a spreadsheet that you're working on. As a result, Excelformulabot, an AI tool that generates your specific directions into formulas that Microsoft Excel as well as Google Sheets will follow. So, if you struggle with writing certain Excel formulas, this tool may be right for you.
Let me explain some of its features.
Instantly solves spreadsheet problems
Explains what a custom formula does
Can translate formulas in various of languages
This AI tool can handle whatever problem you need solved.
Additionally, the website has a field in which you can input whatever directions you want your function to do. Once you enter your problem, the AI tool will create the formula in seconds. The possible problems you enter are limitless and can range from easy problems to more difficult. The website states that this AI tool can handle any problem that you need a formula for. The website provided an example below.
Here are a few additional examples I tested on the website to see how well this function works!
Check out these functions below.
Overall, this is a great tool with numerous features that can assist you in obtaining the precise formula you require. This will improve your workflow in which you won't have to waste time figuring out which formula to apply for your presentation.
Click here to learn more and utilize this tool here.
It is our job to help companies create more unified business functions, improve customer service, and utilize technology to move forward. Chicago experienced IT consulting experts will make your technology work for you and keep you from spending endless, frustrating hours managing your business IT. Managed IT is when the Infiniwiz team proactively takes care of all the IT headaches and hassles for you…So you can get done all the things on your own "to do" list – like growing the business!