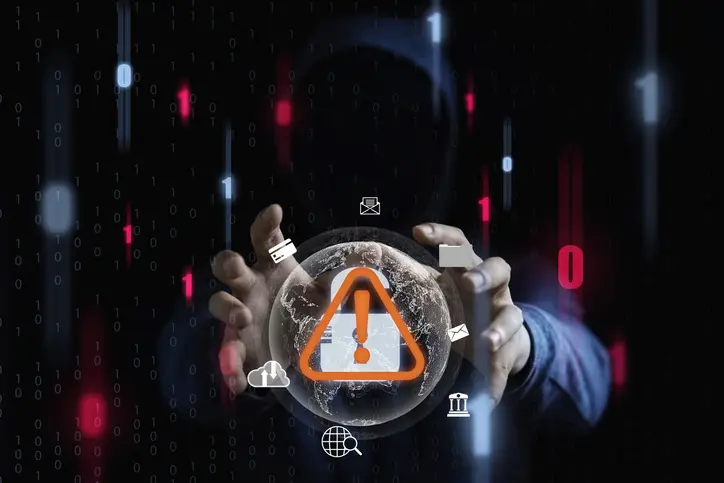 Genesis Market, a well-known hacking group, has finally been seized by the FBI. On Wednesday, the FBI announced the operation's success, noting that 200 searches had been conducted abroad and about 120 persons had been taken into custody.
What is the Genesis Market?
The Genesis Market, active since 2017, is an organization specifically operating to steal and sell users' stolen login credentials, browser fingerprints, and cookies. More specifically, these hackers are able to gather IP addresses, banking information, operating system details, plugins, etc., all without needing the victim's password or two-factor authentication. This group had access to data stolen from over 1.5 million compromised computers containing over 80 million users' credentials and has made at least $8.7 million in sales.
How did the FBI seize the group?
Once the FBI accessed the BreachForums hacking forum and detained a 20-year-old New York man suspected of controlling the site, Genesis Market was shut down shortly after. An FBI official stated, "This is the biggest operation of its kind. We're not just going after administrators or taking sites down; we're going after users on a global scale" (TechCrunch).
What has the FBI done for potentially hacked users?
The FBI has set up a data breach website where users can check if they have been compromised.
The Genesis Market was one of the prominent hacking groups. However, it is important to note that many other marketplaces also sell users' login credentials and additional sensitive information.
While there are continued efforts by law enforcement agencies to combat cybercrime and protect individuals' data and privacy, it also highlights the importance of implementing strong security measures to prevent cyber threats.