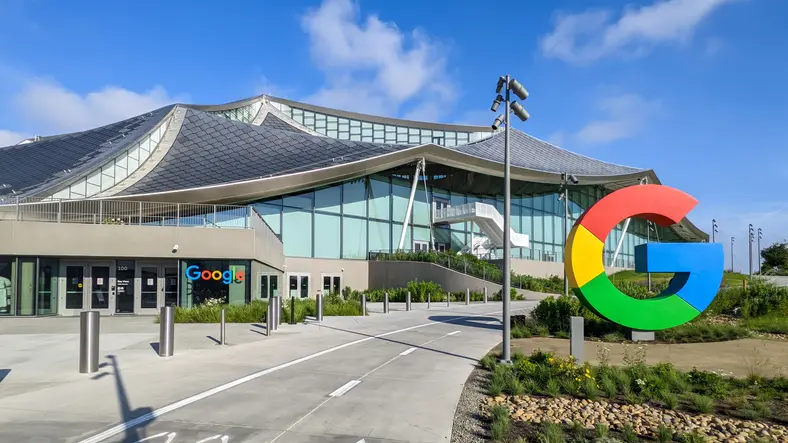 On August 23, 2023, Google announced that it will add new cybersecurity defense control to prevent attacks, specifically phishing attacks targeting Google Workplace users. The new measures are designed to prevent account takeover attempts and improve overall security.
Key features include:
Multi-Party Approval for Sensitive Actions:
Admins of the Google Workplace will require multi-party approval for critical actions. All this means that if an admin enforces a highly sensitive action, such as changing the two-factor authentication settings, another admin must approve and confirm the action. This will add an extra level of security when changes are being made.
Mandatory 2-Step Verification for Specific Admins:
Google plans to mandate 2FA for specific enterprise administrators. Administrator accounts that have been compromised can raise significant security issues, in which adding 2FA can result in a decrease of 50% in compromised accounts.
Google states, "Starting later this year, select administrator accounts of our resellers and largest enterprise customers will be required to add 2SV to their accounts to strengthen their security." It is important to note that 2SV stands for Two-Step Verification and is quite similar to 2FA.
Expanded AI-Powered Gmail Defenses:
With the help of artificial intelligence, Google will now be using it as a security defense, covering sensitive email actions such as message filtering and forwarding. This will assist in mitigating threats such as phishing attacks.
Expedited Log Export to Chronicle:
Google Workspace will now offer a faster and more efficient way to export logs to Chronicle, Google's cloud-based Security Operations Suite. This feature enables security teams and administrators to export Workspace logs more efficiently, improving response time to threats.
Essential Tools to Enhance User Privacy:
Google is also implementing tools such as the ability to remove explicit personal images and personally identifiable information from search results.
Overall, Google's new initiatives are part of the company's efforts to address data breaches more efficiently. By implementing these defense controls, Google aims to empower Workspace users to prevent, detect, and respond to such attacks before they cause harm.