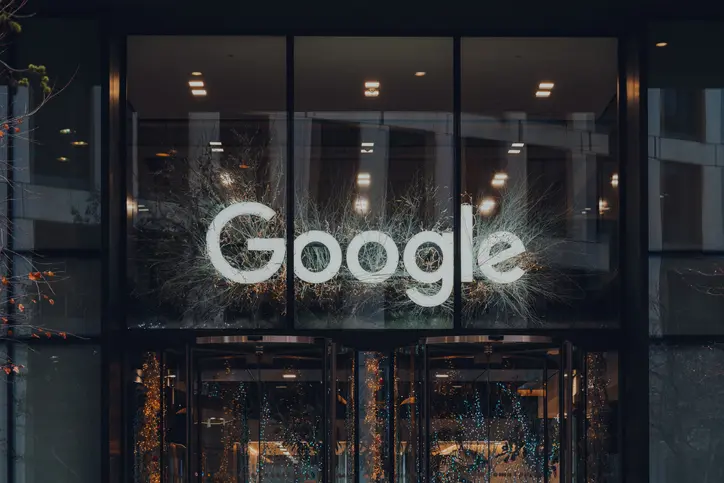 If you have a Google account that has been inactive for a few years, it might be time to use it, or it is a great chance you will lose it.
In May 2023, Google stated that it would begin deleting accounts that have been inactive for at least two years. It is indicated in the updated policy that Google will start deleting accounts at the start of December. The company plans on sending out warning notifications before the deletion.
What are the criteria used for determining which accounts will be deleted?
Inactive accounts for more than two years
Accounts created but only used once by the user
The policy will only impact personal accounts; organizational accounts, such as businesses, will be untouched.
What is the reasoning behind the deletion of accounts?
Google states that the deletion of older accounts is to prevent security issues. For example, older/inactive accounts are more susceptible to being hacked, as they likely consist of recycled passwords and do not have updated security measures, such as Google Authenticator.
However, this new policy has had the internet in a frenzy.
Despite Google's goal to prevent security issues, critics of Google's decision are apprehensive about the potential loss of content, including personal memories, creative works, and sentimental content. They question the justification for the two-year timeframe and hope that Google will reconsider or find alternative solutions to address security concerns without sacrificing user content.
Critics have also expressed reservations about potentially removing content from Google Workspace, YouTube, and Google Photos. While some debated the distinction between "stored" and "uploaded" videos and what would actually be deleted, there was a general sense of unease regarding the possibility of losing important files or data.
One commenter raised concern over losing personal memories that have sentimental value. They explained that deleting accounts might result in losing videos containing loved ones who passed. The user emphasized that recordings from Youtube were some of the last remaining ways to hear their friend's voice.
How can you save your account the quickest way?
To keep your account, all you must do is log into the account. Perform an action such as opening an email, deleting a message, searching on Google, or watching a youtube video.
While Google's goal is to optimize security measures, many users are worried about the decision and the potential loss of old content important to them. As this policy develops, we will update you on the matter and Google's actions.