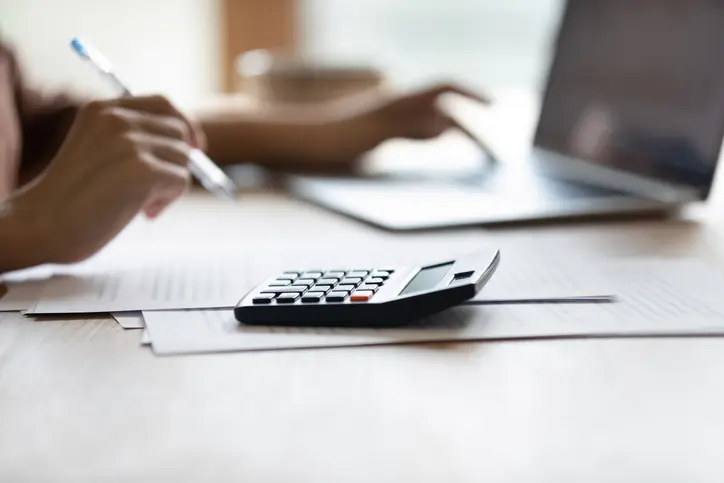 Every business, large or small, wants to appear professional. A lack of professionalism can cause both your current and potential customers to develop a certain level of distrust towards your business. While it's true nothing speaks louder than success, that doesn't mean you should be lax when it comes to how your business presents itself.
Every interaction is important and you must always make a good first impression. Despite the influence that social media and the internet have had on the way that companies have started to operate in recent years, many professionals continue to execute many business dealings over the telephone.
For that reason, it remains important to have phone systems in place that will effectively serve the needs of a busy, modern office. Many offices have chosen to use a Public Branch Exchange (PBX) system. This system allows each user to have his or her own specified extension. The system can also transfer calls anywhere within the system.
However, the most popular trend for phone services now is VoIP (Voice over Internet Protocol) PBX. VoIP options use the internet to place calls instead of traditional methods and they benefit businesses by:
• Reducing cost - When the web is your primary resource, the cost is low.
• Adding flexibility - VoIP handles even large fluctuations in call frequency with ease, and
• Increasing integration - VoIP allows businesses to streamline with vendors, suppliers and telecom providers.
Business owners unfamiliar with these options are often overwhelmed. They then choose the virtual route with VoIP, based solely on its lower price. However, this isn't always the best choice.
While hosted PBX pricing may be a little higher, it's a mistake to discount it based on that fact alone. In reality, its pricing accurately reflects the higher level of service that it provides. This is well worth the extra investment.
Paying a bit more for hosted PBX allows you to connect all of your business offices worldwide, creating an extremely professional image and uniting employees from different offices by establishing a relationship. All in all, choosing the hosted PBX option is one major thing that will give your business the atmosphere of both professionalism and sophistication.
Contact us to learn more.