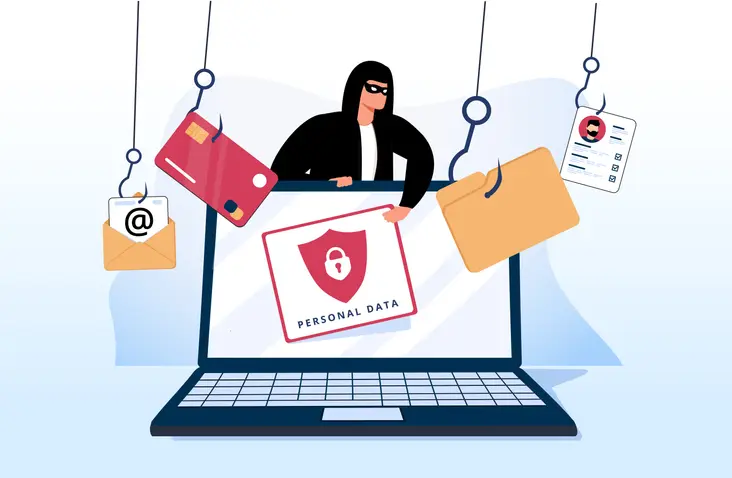 If you had the opportunity to read our article "Three Techniques and Practices That Will Help You Avoid Phishing" we went over a few ways you can avoid the tricks hackers use when sending you emails. Additionally, one technique that we talked about was businesses implementing cybersecurity awareness and training so that not only management, but employees are able to spot phishing attacks.
If you remember, we discussed Infima, a cybersecurity training company that sends simulated phishing emails to staff members to determine who opens them. At the conclusion of each month, the tool will deliver a report to business owners detailing which users are prone to open scam emails. This will prompt a conversation to make sure they are knowledgeable about security and what to watch out for when opening emails. Although these are fake emails, if a user falls for the same trap with a real one, attackers could access a company's confidential data.
Employees get automatically enrolled into online courses to view videos and take quizzes to learn more about security strategies as part of the training every three months. Through the use of these quizzes, staff members may learn how to spot phishing emails, what to watch out for, and what to do if they come across one while using corporate computers.
I believe it is helpful to offer some advice that Infima provided in a recent course on how to prevent phishing techniques. You will also be able to discover what these courses cover and how helpful they are for maintaining the privacy and security of crucial information within your company.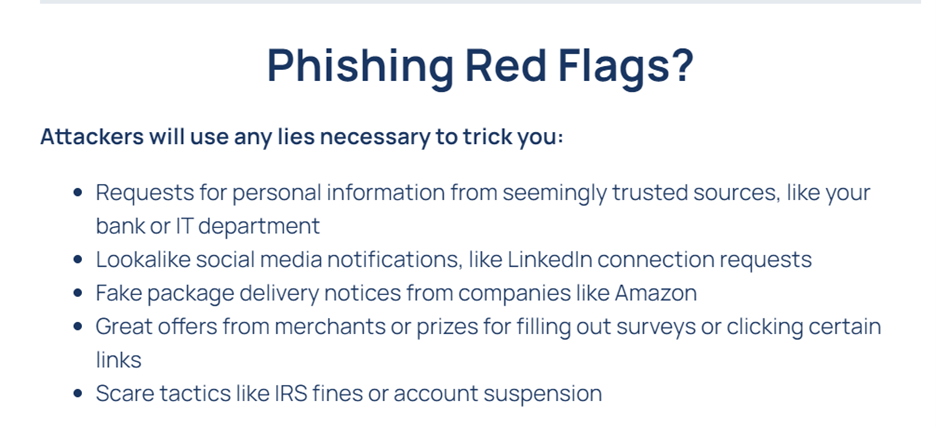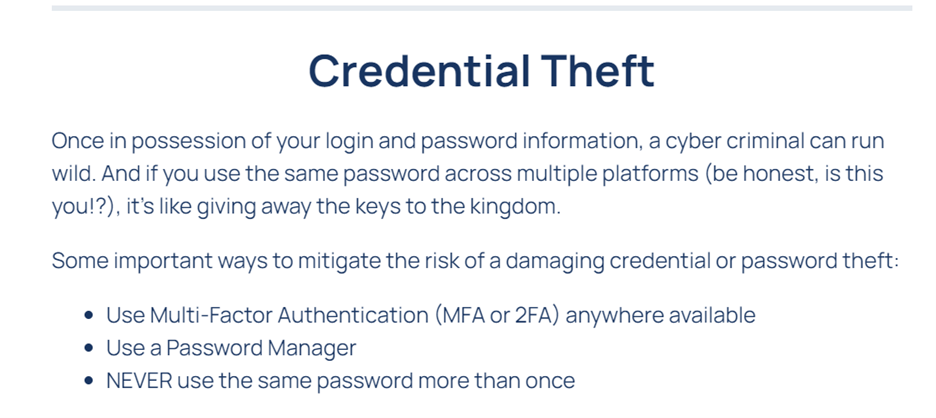 Overall, Infima offers great recommendations for avoiding cyberattacks. I've included Infima's website if you wish to learn more about its training.
The Infiniwiz technical team takes a proactive approach to your network security. We set up the right IT protocols and help you put in place the employee procedures that will keep your data and network safe from online predators. Our clients are provided with the Infima software subscription as well as our management of Infima as part of the services we provide.