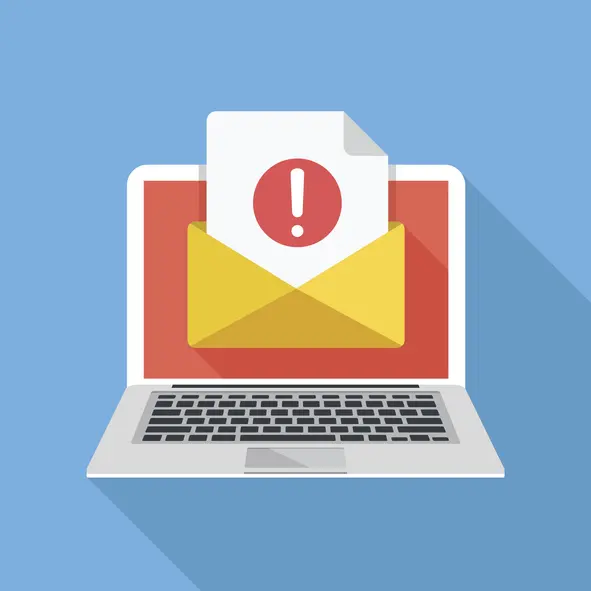 It is true that nobody likes junk or spam emails. However, have you ever been frustrated when you can't find an Outlook email that you're looking for? Or even missed out on an important email because it was in your junk folder? We have all been there, and sometimes it may be difficult to figure out how to remove a sender from the spam list. Therefore, the Infiniwiz team will show you how to navigate your Outlook email and manage your spam folder.
What determines an email to be considered junk?
Microsoft has had a lot of questions in terms of what specific factors makes an email junk.
These factors include but are not limited to:
Time in which the message was sent
 Content of the message (judged by certain words)
Too many images in the email
Inappropriate content
Reputation-Based (judged by domains, URLs, and IP addresses)
So, how do I stop certain emails from going into my junk folder?
1. Junk Email Option
This tool will allow you to determine your own filtering for your junk folder. You can choose options from creating a safe list of recipients to to receiving emails from blocked senders which will go to the junk folder. There are essentially plenty of options when it comes to this tool.
To this you must: Right click an email in the junk folder > Click the option of junk email option > select your level of junk email protection.
2. "Never block sender" option
Utilizing this tool will allow you to add the sender to your safe sender list easily. Essentially, this option will be much quicker rather than typing in the sender in the junk option tool. Enabling this option for the sender with only two clicks will ensure that Outlook knows that emails coming from this sender are not malicious or unimportant.
To do this you must: Right click email > Never block sender.
3. "Move from junk" option
If you happen to find an email that you do not want in your junk folder, you have the option to move it back into your inbox so that you can easily access it.
To do this you must: Right click email > Move > Inbox.
None of the options worked efficiently. Now what?
4. Report message option
Sometimes, these options may not work and emails that you need will still be presented in the junk folder. When these options fail, you can add report message to your Outlook toolbar. This option allows you to report emails as 'not junk', junk, or phishing with just a few clicks of a button. Once a user reports that an email as junk, Microsoft will send a copy of your message to their team to help the research and improvement of email protection technologies.
To do this you must: Go to your toolbar > Click 'Get add-ins' > Search and click report message.
With these tools, Outlook gives you the power to determine where you want your emails to go. With this action, you now do not have to worry about missing out on important emails or that email you've been looking for in your inbox.
Infiniwiz helps companies to create more unified business functions, improve customer service, and utilize technology to move forward. Chicago experienced IT consulting experts will make your technology work for you and keep you from spending endless, frustrating hours managing your business IT.