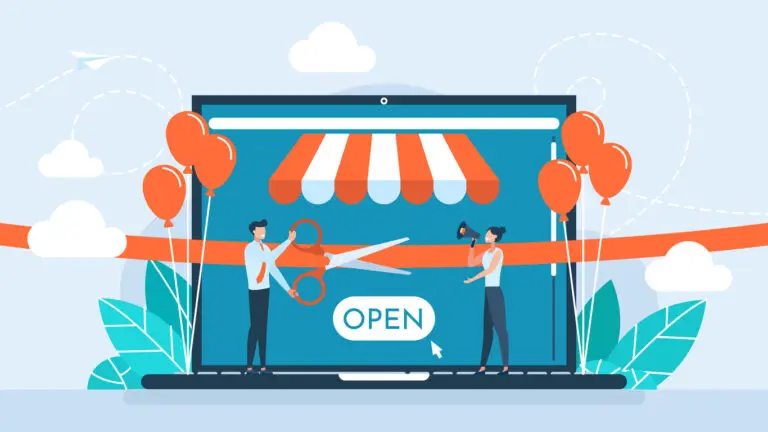 Infiniwiz has been working hard behind the scenes to ensure our current and potential clients can better understand our Managed IT services, gain insights for a successful digital journey, and be able to get all of their questions and concerns answered effectively and efficiently.
We are thrilled to unveil the launch of our brand-new website! After extensive collaboration with our dedicated team and skilled web developers, we have optimized and updated the Infiniwiz website to provide you with a seamless navigation experience. Allow us to introduce the exciting new features and enhancements that have been implemented to ensure a smoother journey for you!
Our Informal Managed IT Service Menu
We understand that organizations have a variety of IT technical needs. Therefore, we want to ensure that you are able to receive details of our specific services and what we do to assist your company in reaching its goals. Within the menu, you will be able to learn about our services, including 24/7 help desk support, security, cloud management, and much more! Each service has specific details on how it will benefit your company. We also have articles that relate to each service so that you can learn about how we manage IT infrastructure.
Articles & Resources
We believe in ensuring our clients have all their IT questions answered so they are never left confused. Therefore, you ask, we answer! We have a collection of articles here you are able to explore our many Infiniwiz articles that our very own journalist creates specifically for our clients and prospects. Our journalist writes about a range of topics, and our 'resource' menu will display topics such as AI and Automation, Security Insights, Tips and Tricks, Technology reviews, and much more. We also have an Infiniwiz Best Practice collection located on our 'About Us' page. In this menu, you will also learn more about how our streamlined IT process can help your company achieve its fullest potential.
Our Team Page
The "Our Team" page aims to provide potential clients and those researching our services with insights into the individuals who ensure companies have secure and optimized IT infrastructures. Feel free to explore the page to learn more about the hardworking engineers behind the scenes. Each team member's profile will give you a glimpse of their expertise and how they contribute to our mission of delivering top-notch services. By showcasing the skills and experience of our team, we hope to build trust and demonstrate the commitment we have to our clients' success.
Our 'Who We Serve' page
We are excited to announce that our services are no longer limited to just the Chicagoland area. While we have proudly served clients in that region, we are now thrilled to expand our reach and extend our services to clients throughout the entire state and even worldwide! For those in the financial and healthcare sectors, we also have a page specifically designed for you and why other companies within these sectors have chosen us!
Client Portal
To find the Client Dashboard for remote assistance and the payment portal, and other beneficial links such as employee onboarding/offboarding forms, submitting a new ticket, etc., you are now able to easily access this menu in the right-hand corner of the website!
If you want to check out our website's many resources, I have provided the link here!