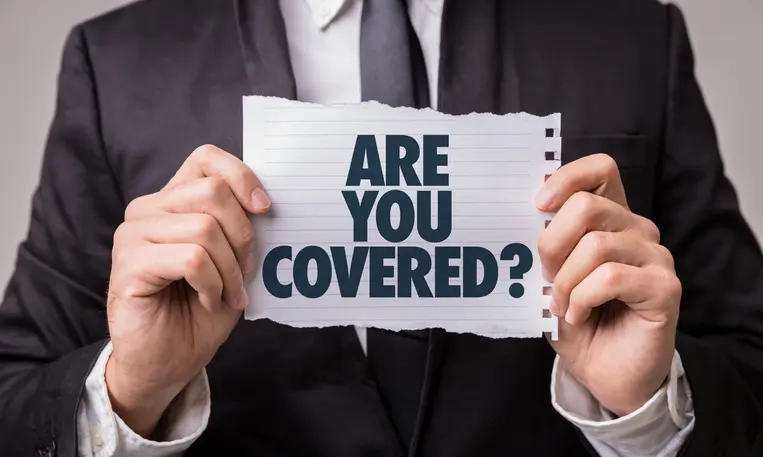 How would you handle a potential breach that will cost you tens or hundreds of thousands of dollars?
Whether your service is accounting, non-profit, healthcare, manufacturing, etc., there is a place within the cloud for whatever business you're in. It is important to always ask this question as business owners and employees,
 What are we doing to ensure our data is secure? 
Here are some tools we set in place to assist us with data security:
MSPs
Updated backups
Data Security Policies
Cloud software security
We are always on the edge of our seats when it comes to the security of not only our personal information, but our clients' information. Companies worry about what they will lose if a sudden breach happens to occur.  According to research, "it takes about 280 days to find and contain the average cyberattack, while the average attack costs $3.86 million" (IBM).
With these tools, you never know what kind of sudden human error or bug can make you lose all the data your business has. Whether it is a breach, ransomware attack, theft, etc. we usually look towards cybersecurity insurance to assist in cyber incidents where money is lost.
However, are we fully protected in the case that a breach might happen that will cost us millions of dollars?
As companies, we do not need setbacks such as breaches,
that will cause us to lose money and add to the stress of lawsuits if our clients' information is found on the web. We often look into a security tent to make sure we are covered if this situation ever arises. Although we may feel secure knowing that we have cyber security insurance, is it really keeping your company protected?
What are the considerations when it comes to Cybersecurity Insurance?
The possibility of rejection
Because cyber-attacks are on the rise, insurance companies are hesitant to work with businesses.  Most insurance providers have a blueprint of what they want companies to have already. Some companies will be rejected by insurance companies due to lack of security measures, training courses to avoid attacks, endpoint protection, documentation of preventive measures, etc. This leaves many companies searching for insurers that will approve them.
Security best practices are expected
Insurers expect businesses to take steps to protect their environment and follow best practices. If a company is hacked because they didn't bother using secure passwords or enabling 2FA, insurance companies will not pay or be liable if an error like this occurs. Just like if you have a race car, you can get insurance for it. However, if you take that car to a racetrack and crash it there, insurance won't pay. This is because you automatically assume a certain risk when going to a racetrack, insurance won't cover it.
To get cybersecurity insurance, you have to fill out a bunch of paperwork. If you are not truthful within the paperwork when the incident happens, insurance companies will investigate to see what happened and whether you were doing everything you were supposed (promised) to do. With this issue, there is a possibility that one can be denied for coverage as a result of inconsistency.
Insurance services aren't all the same
The insurance of your choice may not have all that you are looking for or think that it can cover. While a business may be looking at the best policy for them, it is hard to find all the aspects that you may want to be covered. Certain policies may not be covered such as public relations and communications.  Maybe a particular insurance company may not cover ID restoration or legal support.
Essentially, while cybersecurity insurance has many benefits, Infiniwiz wants to shed light on the issues that can arise when searching for cybersecurity insurance. While we recommend you obtain insurance, it's clear that insurers have a lot of renovation work to do to cater for businesses large and small. The cyber world has changed where hacking is not only more prevalent but has also become much more easier for hackers despite safety practices.
The Infiniwiz technical team takes a proactive approach to your cybersecurity. We set up the right IT protocols and help you put in place the employee procedures that will keep your data and network safe from online predators.