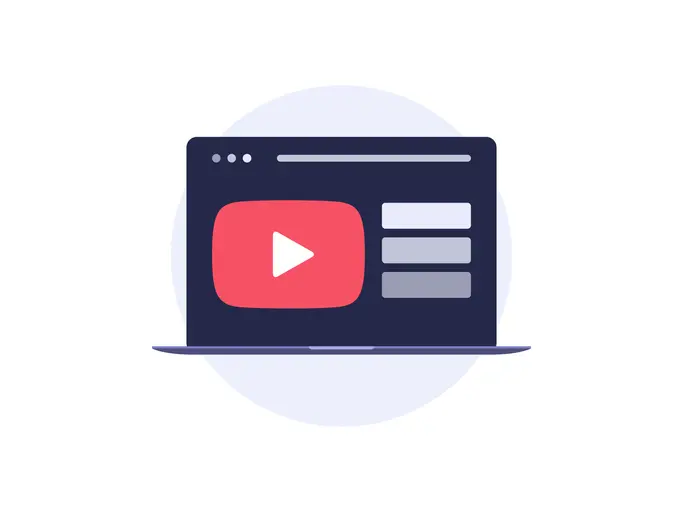 At Infiniwiz, our goal is to set up the necessary tools to ensure that your work processes are efficient and successful, as well as ensuring your technology is functioning correctly. However, we also strive to make sure that we provide prompt and effective responses to all your critical inquiries.
That's why our engineers have worked diligently over the past five years to create instructional and informative videos covering topics such as tips and tricks, testimonials, and security insights to assist with your technological processes. We also dedicate a lot of our time to creating how-to videos to help you with your technological work processes.
In this blog, I would like to share some of our content and the variety of how-to videos we have created.
1. How to install Screen Connect on Windows
It's possible that when you request assistance with an issue, our team will ask you to install a tool while they are on the phone with you or before the call. It just saves time for everyone if there are clear instructions on how to do it. This video provides a quick and easy tutorial on how to install Screen Connect on Windows. Screen Connect is a remote support and access software that allows our engineers to access and control devices remotely to troubleshoot, and allows us to see the screen that you're looking at. Our how-to video guides you step-by-step through the installation process, covering everything from downloading and installing the software to configuring it based on your browser
2. Two-Factor Authentication on Apple
In this video, we discuss how to set up two-factor authentication for your Microsoft Office 365 login on an iPhone. Two-factor authentication provides an extra layer of security by requiring an additional verification step to your password when logging in. We cover everything from accessing your Office 365 account on your computer to enable two-factor authentication, downloading the Microsoft Authenticator application, and how to scan the QR code for verification.
3. Connecting your Office 365 email account to your cell phone using the Microsoft Outlook app
This quick and easy tutorial shows you how to connect your Office 365 email account to your cell phone using the Microsoft Outlook app. The Outlook app provides a convenient way to manage your email on the go, ensuring you can stay connected and productive no matter where you are. Our how-to video takes you through the process step-by-step, covering everything from downloading and installing the app on your phone to setting up your Office 365 email account and configuring your settings to suit your needs. We also show you how to use the app to send and receive emails, find your calendar, and access your contacts.
4. How to Increase Employee Productivity
Performing manual tasks that are time-consuming and repetitive can be a significant drain on a company's resources. Employees stuck doing these types of tasks may become frustrated and less productive, leading to a decline in the business's overall performance. Fortunately, many technological solutions available today can help automate these manual processes, freeing up employee time and allowing them to focus on more important tasks requiring human expertise. As a result, in this video, we describe how to assist in alleviating this problem and increasing staff productivity by automating and optimizing specific processes.
Overall, Infiniwiz's videos are a valuable resource for anyone looking to improve their technology skills and optimize their work processes. With various how-to videos on topics such as Screen Connect installation, two-factor authentication setup, and connecting your Office 365 email account to your cell phone, Infiniwiz's engineers have created instructional and informative content to guide you through every step. If you have any questions, feel free to contact us!