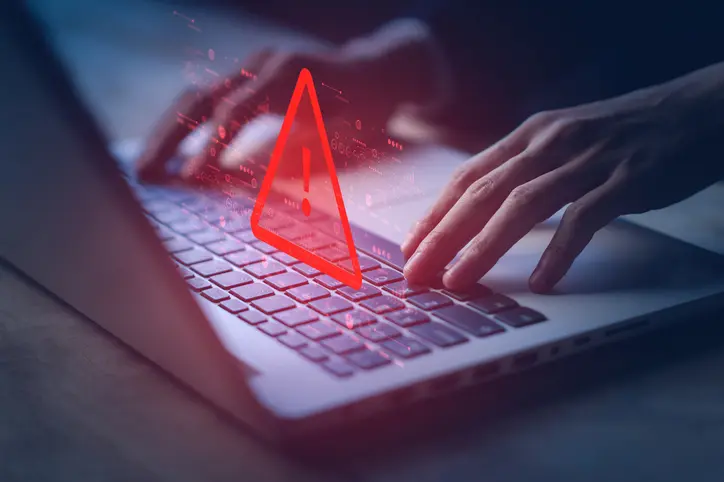 A healthcare facility revealed that a security breach may have exposed the personal information of over two million patients. However, despite the fact that the breach was discovered in 2021, the firm has just recently begun telling users of the attack and that their data may have been stolen.
What was the following move for the company?
A year later, the company sent out a data breach notification letter advising users of the occurrence. According to the letter, they "believe the purpose of the unauthorized access was to obtain funds from the company fraudulently and not to access personal information such as credit card numbers, Social Security numbers, security codes, etc."
Notification Delay and Consequences
The company's delayed notification of the data breach could have serious ramifications. In fact, the risk level for the company is 1.82, which is classified as a serious threat to a company.
Why is this a threat?
First, failing to notify customers of a data breach and the possibility that their personal information has been compromised is bad for the company's brand because it undermines customer trust. Lack of transparency may cause customers to doubt the company's commitment to data protection, potentially driving them to switch to competitors who value security and rapid disclosure.
Under the HIPAA Breach Notification Rule, all covered entities must report any breaches of unsecured protected health information (PHI) to the Secretary of HHS. It is imperative to disclose every breach, regardless of its size or the number of individuals affected.
In this case, the severity of this data breach is classified as tier 4, which indicates willful neglect and failure. For breaches affecting 500 or more individuals, the notification must be provided without unreasonable delay and no later than 60 days from the discovery of the breach. Fines for this violation can range from $50,000 to millions of dollars, and an investigation of the company may also be initiated.
Overall, the company's decision to delay reporting the data breach damages its reputation and exposes it to regulatory scrutiny and probable legal ramifications. Timely and honest communication is critical in reducing the effects of a data breach and sustaining consumer trust.