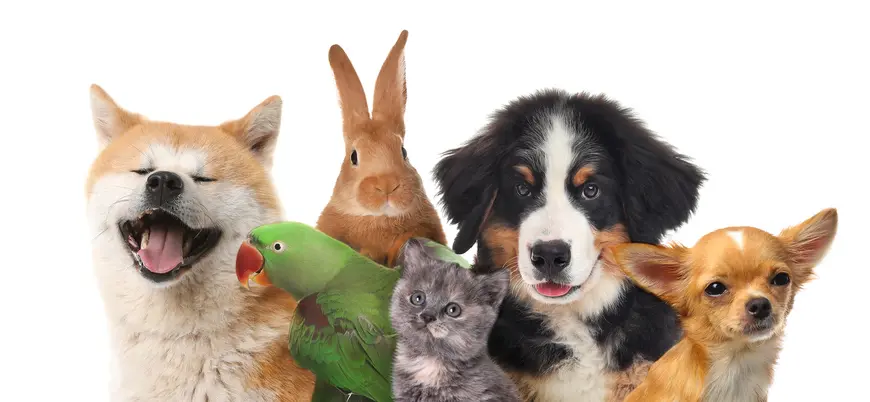 Usually, within our blogs, we talk about our company's best practices, technical tips and tricks, security insights, and similar technical topics. However, we will dive into the world of Infiniwiz not just as a hub of industry expertise but also as pet-loving owners! Today, we're thrilled to draw back the curtain and introduce you to the unique and charismatic furry and not-so-furry (surprise at the end) friends who share their lives with the brilliant minds at Infiniwiz.
Alek and Lana's Pets
Bella

Behold Bella, the fabulous feline sovereign who reigns as the illustrious Queen B! Bella is not only renowned for her regal demeanor but also as an avid reader, often seen with whiskers buried in books!
Stella and Gabriella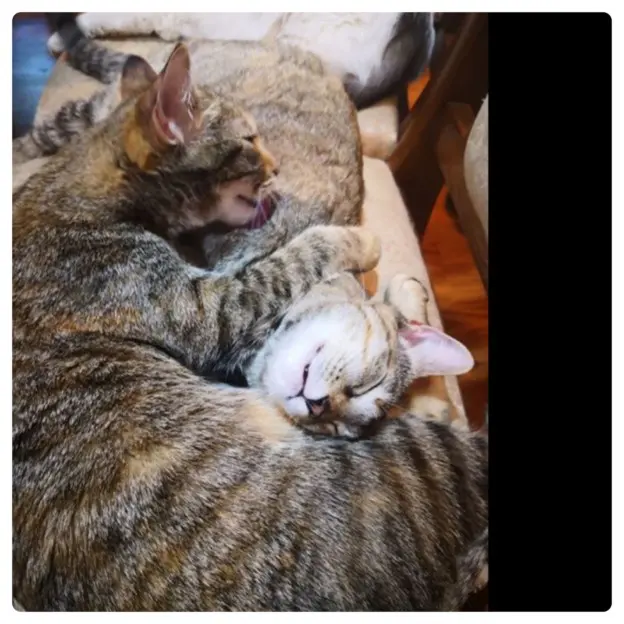 Stella (who has a spot on her forehead) and Gabriella are two sisters. If you have any closet door or kitchen cabinet open, you will most likely find them inside! You know the saying "curiosity killed a cat"? Well, that would be these two! When they are not wandering around curious about the world, the only thing that gets them hiding is the vacuum cleaner.
Kaden and Nandi's Pets
Louis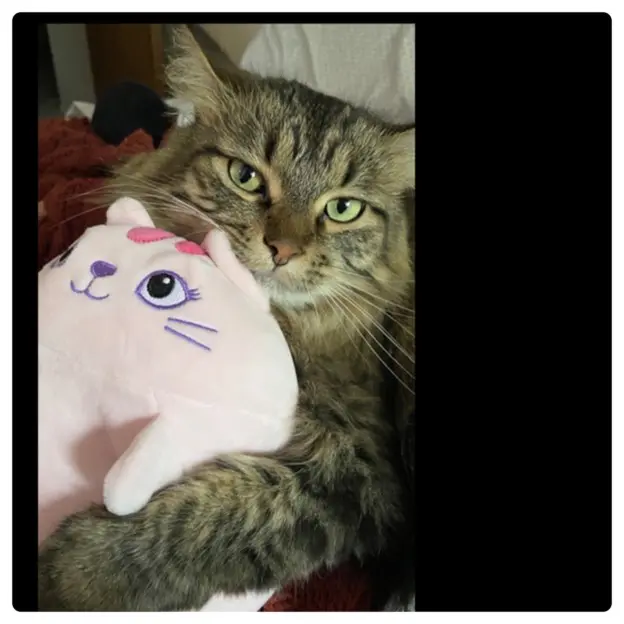 Meet Louis Vuitton, named after the legendary designer himself. Louis is known for his bougie persona, which perfectly matches his prestigious namesake! His owners reveal that despite his regal attitude, Louis's meow is still the same as his kitten days, adding a touch of eternal youth to his luxurious persona.
Milo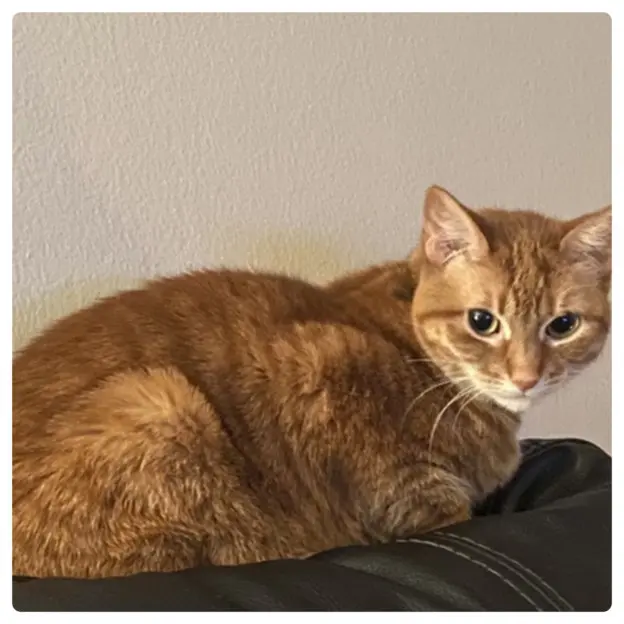 Meet Milo! This furry friend was Nandi's cat growing up; he is ten years old this year! Milo is very sweet, but only to her owners. However, what triumphs over her love for her owners is her love for food! Milo also has a rarity that many other cats of her kind do not have! She is a full tabby female cat! When she is not chilling on the couch, she is often very talkative as she meows throughout the day.
Brianna's Pet
Mel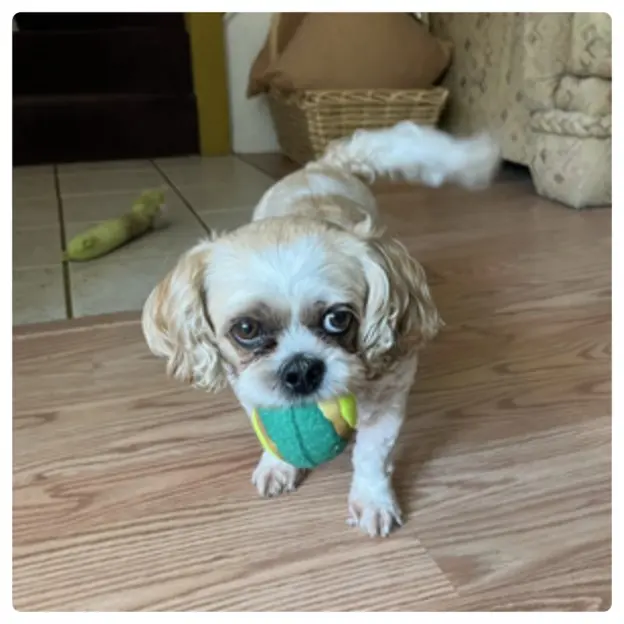 Meet Mel, who also answers to the illustrious name Melony Fiona Griffin! Mel's brilliance is matched by her excellent sportsmanship, where she is always ready to offer high fives to all who seek them. She loves to twirl in circles using only her hind legs and play with her toys. When the day is done, you'll find her cozily nestled in her doggy bed, dreaming sweet dreams of her next high-five adventure.
Maryana's Pet
Bunny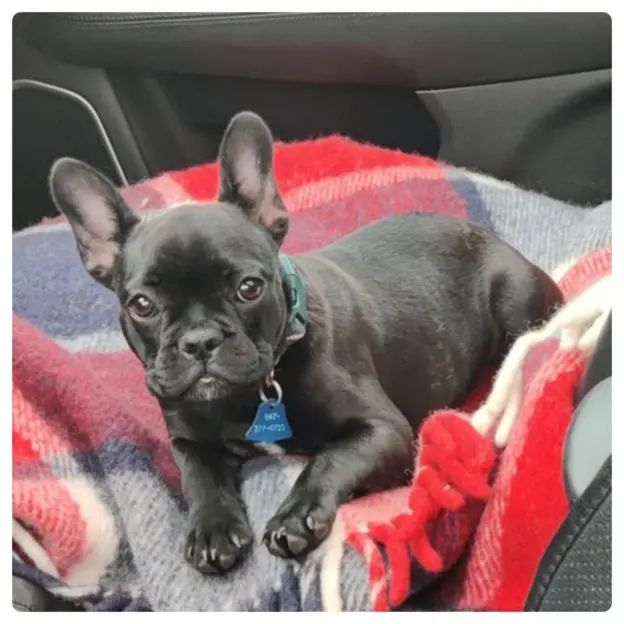 Introducing Bunny, a bundle of furry joy with a mischievous edge! Bunny's zeal for life is evident in her playful rug-redecorating adventures, adding her very own unique touch to home décor. However, her owner calls this action "destruction of the rug." When guests arrive, she transforms into the ultimate attention enthusiast, showering them with affection as if every hello is a long-awaited reunion!
Dmitriy's Pets
Hercules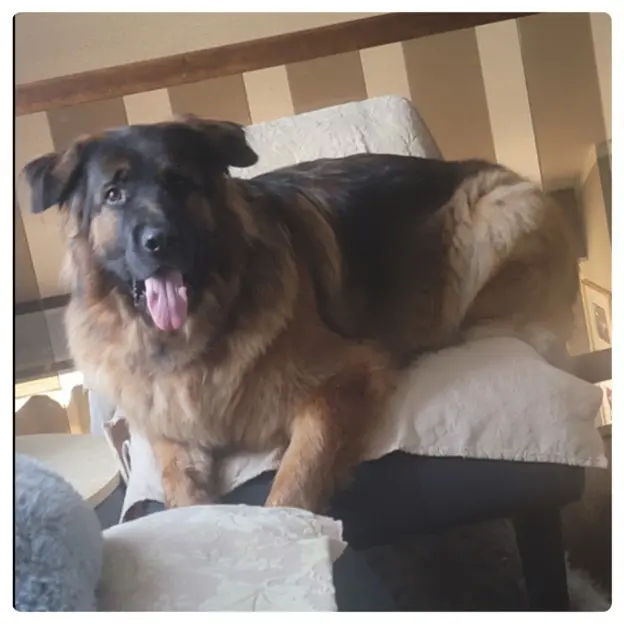 Allow me to introduce Hercules, a lovable and goofy good boy! With his floppy ears and a heart full of warmth, Hercules is a true bundle of joy. Despite having one bad eye, he illuminates charm, though he's not particularly fond of other dogs. Nonetheless, his unique personality and infectious goofiness make him a cherished companion in his own one-of-a-kind way.
Xena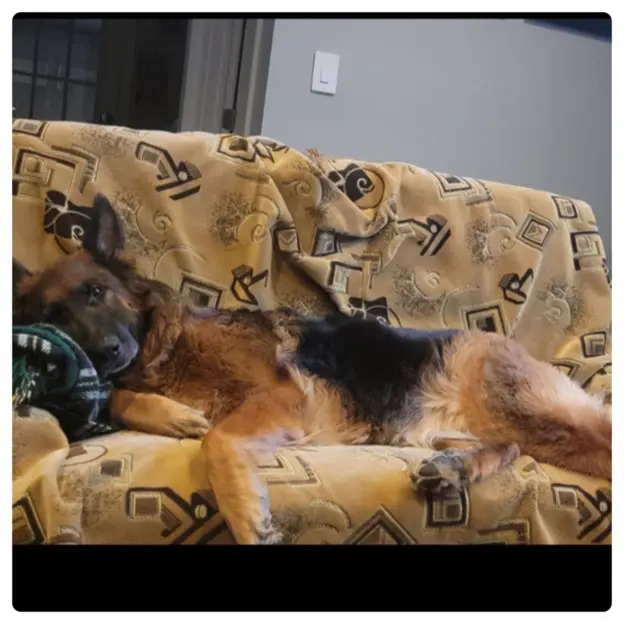 Say hello to Xena, a canine guardian with extraordinary intuition! Xena's ability to anticipate her brother Hercules' desire to venture outdoors showcases her empathetic nature! While she might appear like a fierce protector behind windows or on a leash, her true gentle spirit shines through when she's in the presence of fellow cats and dogs, proving that her bark is definitely bigger than her bite!
Gaia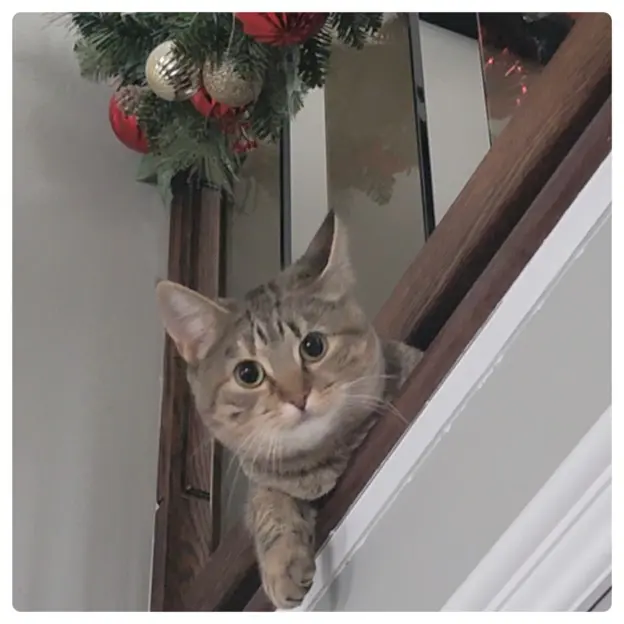 Gaia, a true feline marvel rescued from the streets. Her journey from stray to serenity is definitely an inspiring tale of resilience. With a heart made out of gold, she has transformed into the sweetest angel, bringing an aura of grace and love wherever her paws tread.
Dylan's Pets
Pheonix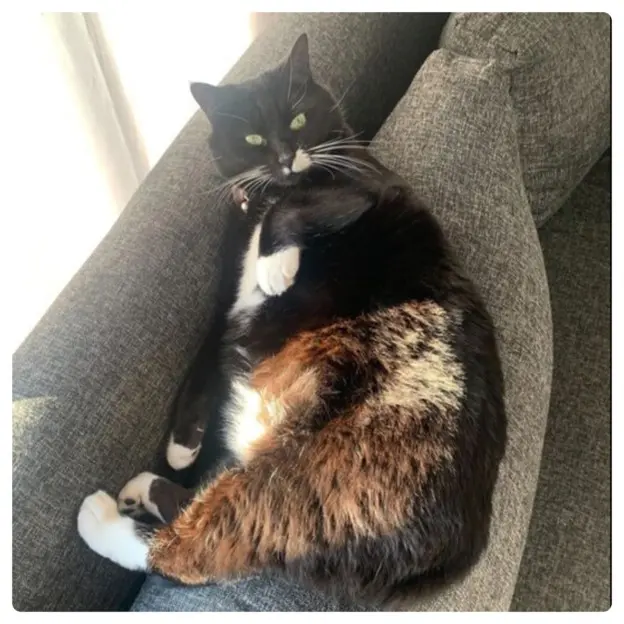 Meet Pheonix! Her owners found her in the bushes when she was around three weeks old, but she has been thriving ever since. Pheonix's lively spirit is epitomized by her case of FOMO (Fear of Missing Out), always on the lookout for attention as well as a companion to be with.
Charlie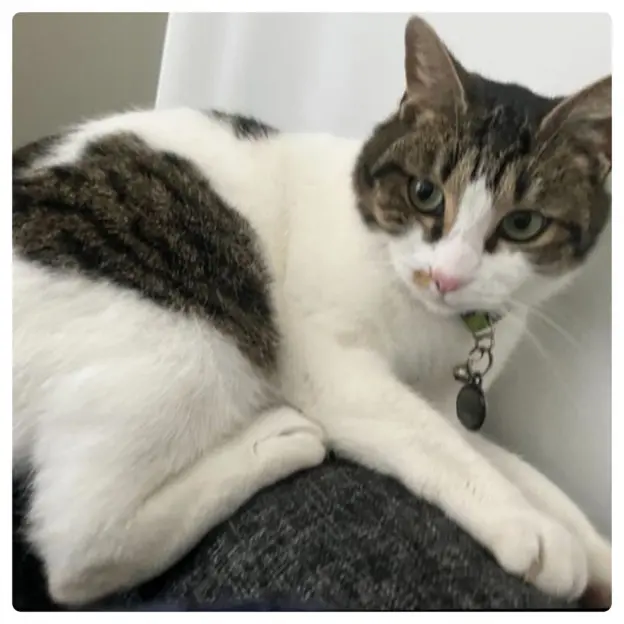 Everyone, meet Charlie! Known as an adventurer, Charlie has embraced his role as the family's dedicated hunter, always gifting his owners with birds, lizards, and mice. However, Charlie never kills them and just wants to play! He usually gets zoomies around 8 pm for whatever reason and decides that the house is a racing track.
Fluffy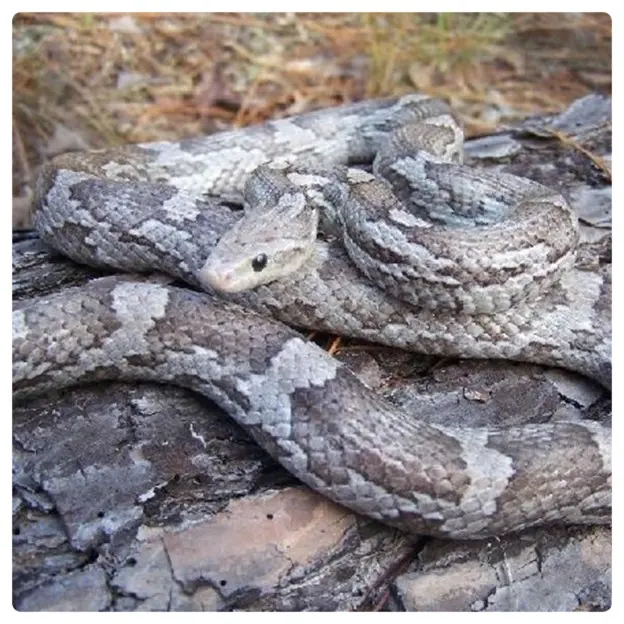 Last but not least! Introducing Fluffy, the Snow Corn snake! Despite his name contrasting with his appearance, Fluffy exudes immense affection and a perpetual inclination to snuggle around your arm, basking in the warmth of your body. His nourishment consists of frozen, thawed rats, typically consumed every 10 days. Stretching to a length of approximately 1.8 meters, Fluffy is also known by his owners as relaxed, but not timid at all.