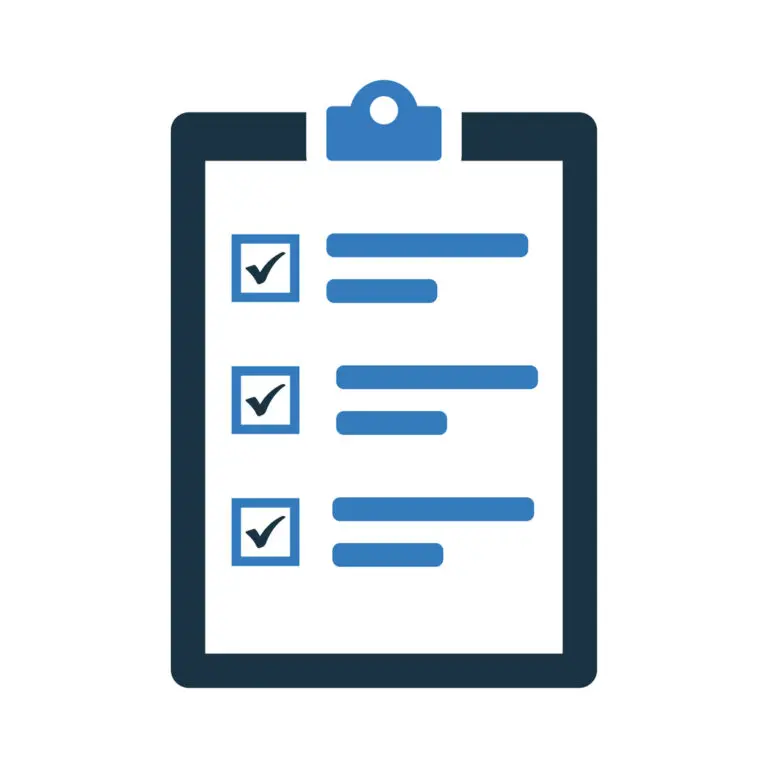 It is detrimental for you to be organized, handle numerous responsibilities, and track various information especially for those who  own a business and are also an employee. Although you might be able to do this effectively, there is no way to guarantee that human error won't occur and you'll overlook something. Due to this, Microsoft Suite provides a tool that you can use to simplify your work processes and reduce the stress associated with remembering all you need to complete. So, allow me to introduce Microsoft Lists , a tool for managing and tracking your data.
There are multiple functionalities Microsoft Lists  has that allows you to manage your work effectively. Whether it is utilizing customized views, intelligent rules, and alerts to track issues, assets, routines, etc, these functionalities allow  everyone within the company to stay in the loop with what is going on within the organization..
Here are some of Microsoft Lists functions that makes it very beneficial.
Backlog lists can be used to keep track of specific ideas or activities that you need to do at work. Within the log, you can create folders for topics that you can access whenever you need to. You may also add additional columns to your folder to indicate what type of content the individual subject is about, the date for the subject so that it is easier to identify, and any notes you want to add to that specific item/subject. You can even prioritize certain items based on their relevance, which will focus your attention to a specific activity.
Create rules to your liking
You can further modify forms and notifications with a few clicks using Microsoft Lists where you can apply different rules to your work process. With Lists, you can set reminders and send notifications using simple if/then rules depending on changes to list information. Once the feature is enabled, users may create a rule by clicking Automate and then Create a rule in the list command bar towards the top of the page. For example, if you have an item, such as an important meeting, that has made a status change, such as if it was cancelled or rescheduled, you can set up a rule for Microsoft to email you so that you are aware of the change.
Here is a video on how to configure forms and rules on Microsoft Lists.
Great Connector to other software
Microsoft Lists is an excellent data connection tool. You can, for example, connect Microsoft List to Power Automate and Power Apps. You may use power automate to develop a rule that will allow you to automatically add it to Microsoft list, and then the list can be posted over in teams so that all employees can see the new data in the system. Overall, Microsoft list is an excellent connector to other software and solutions for improving work operations.
Microsoft Lists helps with the onboarding process
Lists' onboarding template assists one in keeping track of tasks connected to employees or even a vendor onboarding. By creating a notification rule, you can even automatically notify the party accountable for the following activity.  For example, you can send an email to the HR department when an item has been marked "signed," letting them know it's alright to issue the employee their cloud account logins.
Some of the additional functionalities of Microsoft Lists include but are not limited to:
Data can be viewed in a variety of ways (standard, grid, calendar, grid, etc.)
The user can create a list from an Excel document
You can share your lists with others and work together online.
Users can add images and documents to list items
Track list activities
Overall, Microsoft Lists includes a wide range of functionalities to support the operations of your company. Additionally, it appears that Lists will eventually displace ToDo/Tasks and Planner as it is taking center stage, poised to displace every other tracking, task, and calendar software.