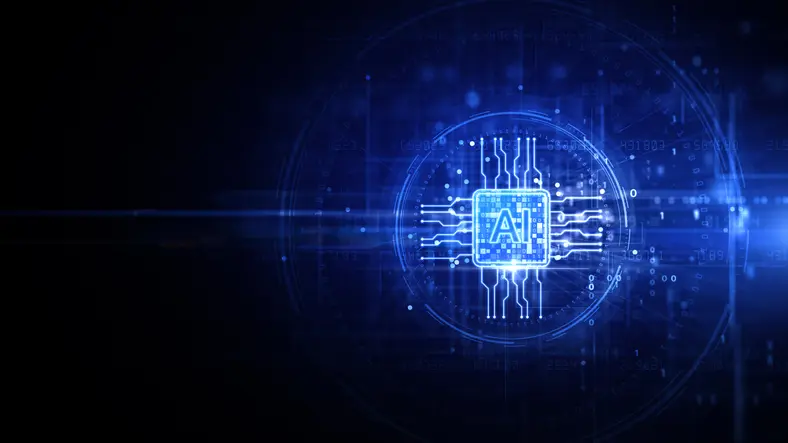 As the world deals with changing work patterns, businesses seek strategies to maximize their IT investments and motivate their staff to produce more significant results. Thankfully, current solutions that use artificial intelligence (AI) provide a way to assist businesses in being more flexible, productive, and cost-effective.
Microsoft stated earlier this month that they are trying to include innovative, AI-powered features across all their consumer and business platforms, including Microsoft Teams.
Therefore, Microsoft has announced "Microsoft Team Premium," which brings OpenAI's GPT-3.5 to make meetings more intelligent, customized, and secure (Microsoft).
How is Microsoft utilizing AI to improve work processes?
You can now cut down on time spent listening to meeting recordings. With this function, you can break up the meeting into sections created by AI, making it simple to select the information that most applies to you. After the meeting, you'll notice key points and takeaways using AI-generated notes automatically written and driven by GPT-3.5.
AI can help with the cooperation hurdles of working with individuals who are native speakers of multiple languages. Teams offer AI-powered real-time translations in 40 languages for captions, eliminating the need for expensive meeting translation services.
With Teams Premium's webinars, you can quickly and affordably host events without requiring additional software or utilizing multiple platforms. Presenters can join the virtual green room during a webinar to ensure smooth preparation. They are also given the time and space to interact with audience members and conduct a practice presentation or briefing without interrupting them.
Overall, Microsoft's integration of AI in their business platforms is a prime example of how technology can be harnessed to make work more efficient and effective. By using AI to automate tasks like generating meeting notes and action items, businesses can free up their employees' time for more high-value work.
Please visit this link to learn about Microsoft Premium and its new features.
If you have any questions, feel free to contact us!