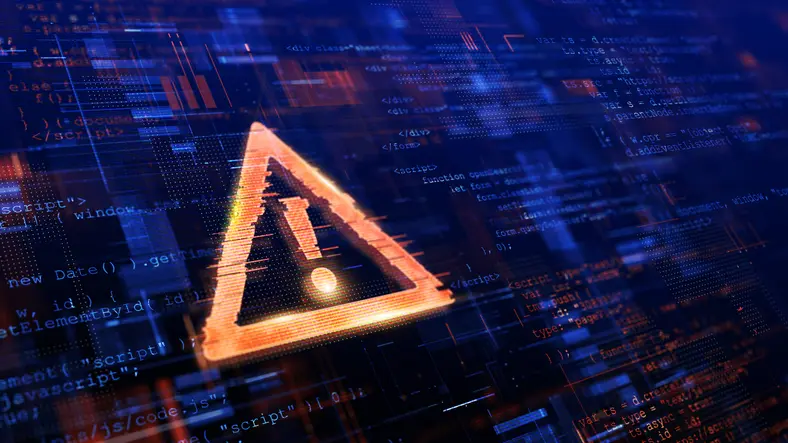 We would like to inform our clients that multiple vulnerabilities have been discovered in Adobe software, specifically Acrobat and Reader, which could result in malicious actors gaining access to your computer. Adobe products are widely used for viewing, creating, printing, and editing PDF files.
The most severe of these vulnerabilities could allow attackers to control the affected system completely, enabling them to install programs as well as view, change and delete data on your device.
While we have multiple layers of security to help safeguard your data, it is important to note that these vulnerabilities are serious, and everyone should be aware of the potential threat. We have yet to determine the full extent of their severity and are monitoring the updates that Adobe is providing us with. We, and the IT industry as a whole, are working to understand the full extent of the vulnerabilities.
We can assure our clients that many of our standard practices already mitigate these kinds of security issues. Currently, we are working to ensure our clients' systems are updated with the latest Adobe software to minimize the risk of a potential attack.
It has also been learned that the accounts configured with no administrative privileges are less impacted than those with admin privileges. It is important to note that one of our best practices is not giving clients admin privileges for this very reason. This is because it reduces the likelihood of a successful attack as it limits the attacker's ability to make system-level changes or install malicious software, thus reducing the potential impact of any security incidents.
Why Doesn't Infiniwiz Allow Administrative Privileges for Users
To further minimize the risk of a potential attack, clients must also take certain precautions, including:
Pay attention to emails containing PDF files before opening the PDF files. Confirm that the email message is legitimate.
Be vigilant about opening PDF files on websites. Confirm that the website is legitimate.
Inform employees about the current threat and conduct cybersecurity training.
We understand the gravity of this situation and are committed to providing our clients with the most comprehensive support possible to keep their systems secure. If you have any more questions, feel free to contact us.