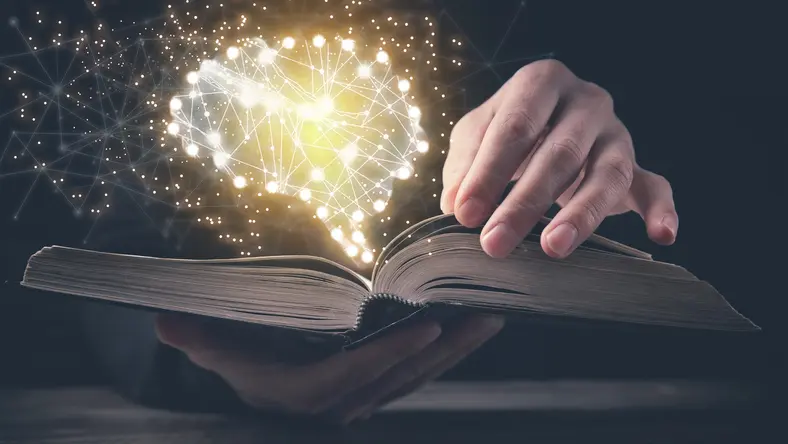 Open AI is not the only AI software that has been gaining attention from users. The latest app, "Historical Figures," has piqued users' interest by allowing them to speak with notable people like Princess Diana, Beethoven, to Michelangelo. The app is ranked #31 in the category of historical apps on Apple's App Store. The conversation is simulated, where the AI tool mirrors the historical person's personality, thoughts, and answers questions. Twenty thousand historical figures are currently available in the app. The founder of this application, Ivy Xu, states that this program "will change education forever." 
I decided to do some research on this app to see all its functionalities.
How does this AI tool work?
When you download the app, it will first ask who you would like to talk with. The possibilities are endless. Some of the historical figures I have found include:  
Plato

 

William Shakespeare

 

Martin Luther King Jr.

Cleopatra 

 

Tupac Shakur 

 

Maya Angelou 

 
Once you've decided who you want to talk to, you can ask them any questions, from historical inquiries to their feelings toward the present. 
Here are some of the conversations I had with some notable people. 
Albert Einstein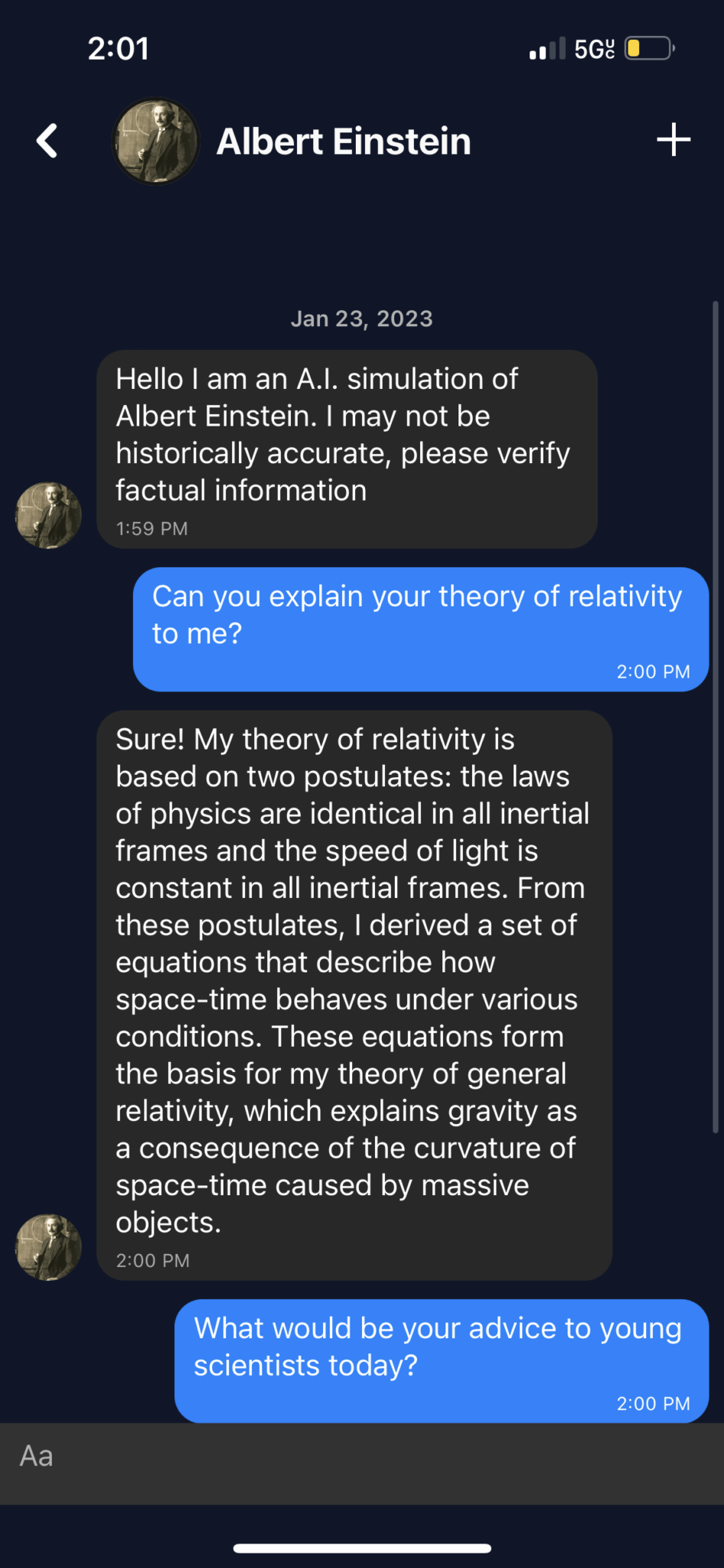 Abraham Lincoln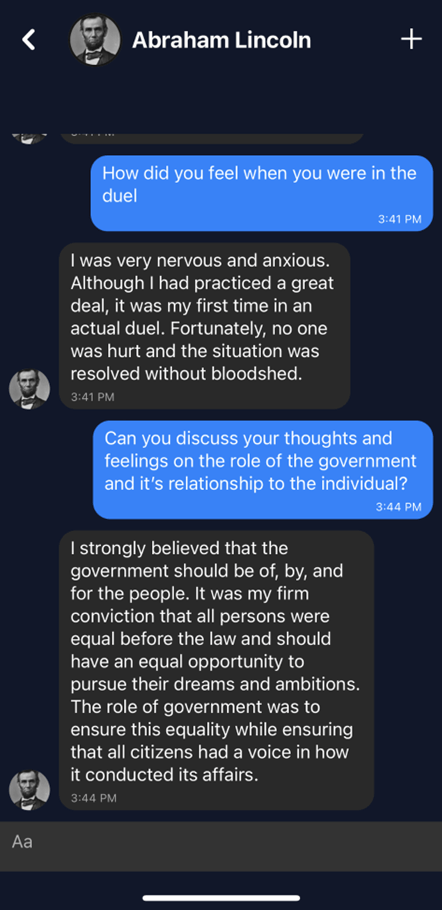 However, while this is a new and creative AI tool, there have been many controversies with the app.
During this week, many users tested the app's boundaries. They discovered some conversations to be considerably more voluble and aggressive than expected, which seemed offensive and unethical to some users. 
Although the app's founder suggests it can be used for educational purposes, there are also concerns over its accuracy. According to Rolling Stone, the app contains mistakes in basic biography and chronology. The app states that it is only a simulation, and some information may be inaccurate. Users should keep this in mind before using the tool.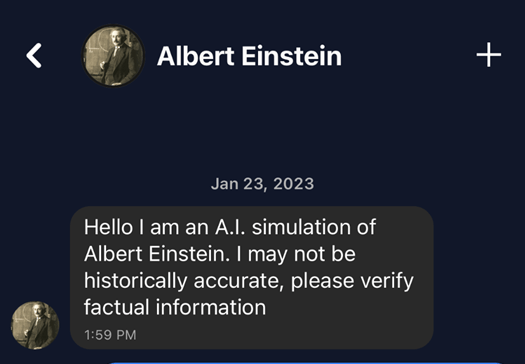 Users on Twitter also pointed out that some conversations with notable individuals on the app were false, such as when it mistook Herbert Hoover for J. Edgar Hoover and their respective childhoods.  
Overall, the app's recent evolution and AI technology integration demonstrate how automation takes a distinct approach to tasks like learning.  However, it's important to remember that even with the increasing use of automation, systems are still fallible and can make mistakes. To avoid inaccuracies, double-check information if using the application for instructional purposes. 
Our job is to help companies create more unified business functions, improve customer service, and utilize technology to move forward. Chicago-experienced IT consulting experts will make your technology work for you and keep you from spending endless, frustrating hours managing your business IT. Managed IT is when the Infiniwiz team proactively takes care of all the IT headaches and hassles for you…So you can get done on your "to-do" list – like growing the business!