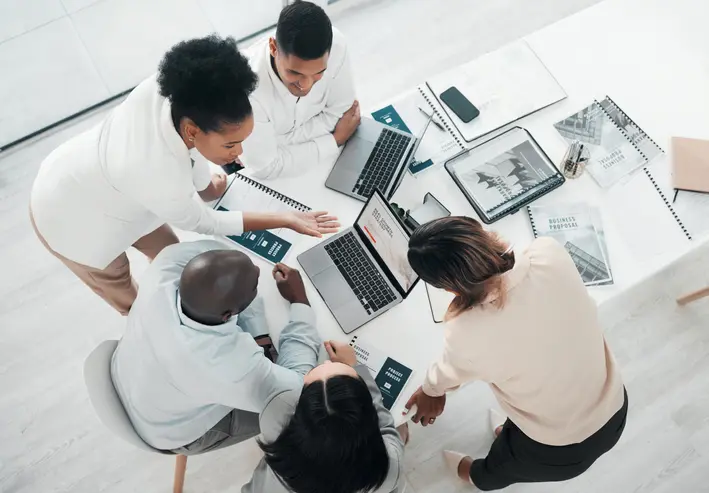 Infiniwiz is working hard to ensure that all your IT needs are met in an efficient manner. Additionally, the assistance that clients receive on a day-to-day basis would not be possible without the help of our team members. They work hard every minute of the day (even after hours) to make sure that your company's technology is always up and running.
We believe that clients should be able to see the people behind the screen and phone who are serving them. We have added an employee to our team in the last month who has benefited our company and yours! This employee is always working to ensure that your equipment is operational and to provide you with any technical assistance that may be useful in your daily workflow.
Arman Abadi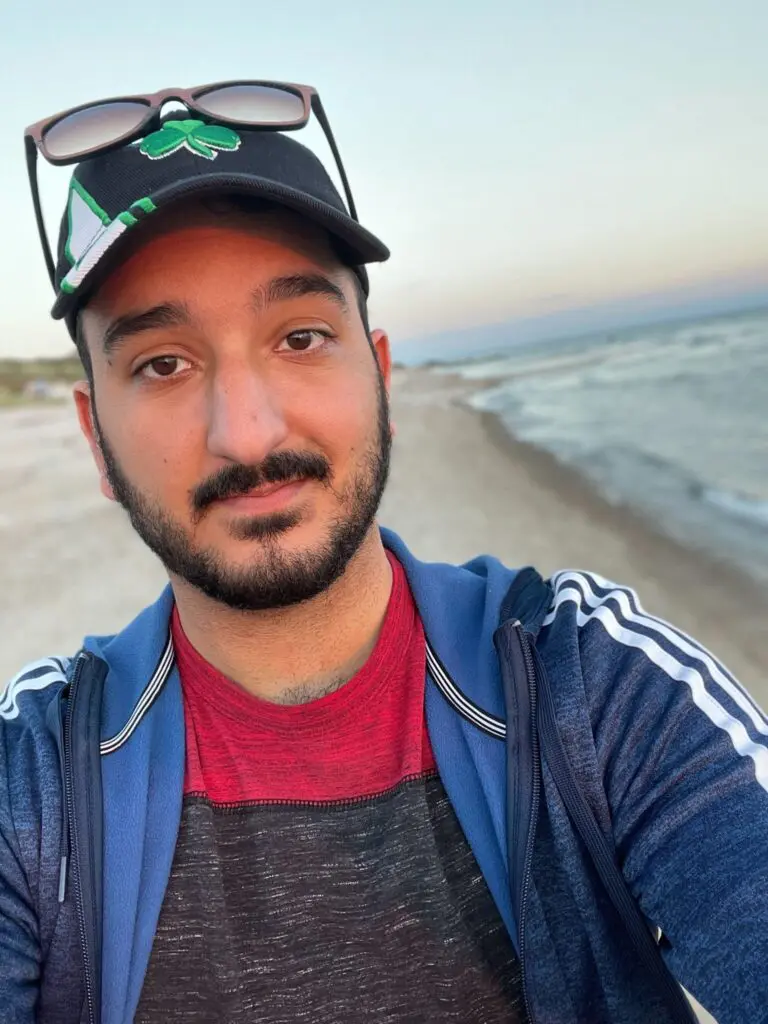 Arman is a new systems engineer with us. He assists the Infiniwiz team by resolving incoming service requests and providing clients with virtual or on-site IT support. Arman also aids in the completion of support tickets with a wide range of issues as well as maintenance. Arman is 24 years old, with a degree in Computer Science, and has been working on computers for over ten years! In his free time, he enjoys biking, taking walks, playing video games, and watching movies.
Arman enjoys working at Infiniwiz because he loves helping other people! He says the team is fun to work with, encouraging, and eager to help him progress as an engineer! Thank you for your efforts, Arman!
Overall, it is our job to help companies create more unified business functions, improve customer service, and utilize technology to move forward. Experienced IT consulting experts will make your technology work for you and keep you from spending endless, frustrating hours managing your business IT. Managed IT is when the Infiniwiz team proactively takes care of all the IT headaches and hassles for you…So you can get done all the things on your own "to do" list – like growing the business!