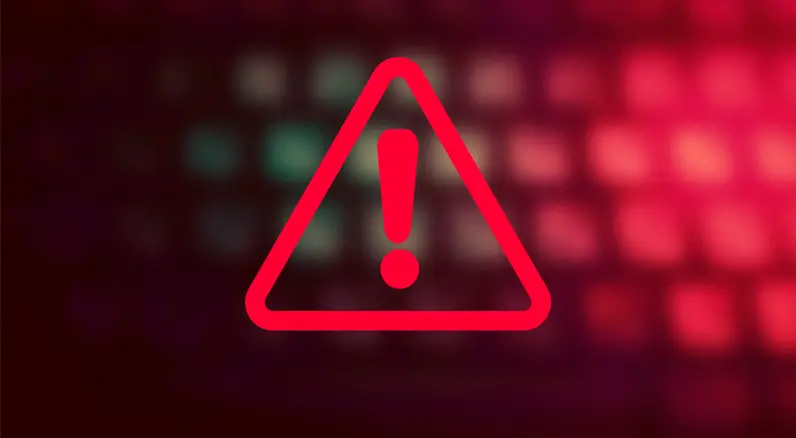 One of the most prominent healthcare organizations in the country, Community Health Systems (CHS), which operates over 80 hospitals across 16 states, acknowledged this week that unauthorized users gained access to up to one million patients' personal and protected health information.
What happened?
A hacker group called "Clop" has admitted to carrying out a zero-day attack and claimed to have already stolen information from over 100 organizations that use Fortra's file transfer software called GoAnywhere MFT. The software is used to send and share large amounts of patients' data securely.
It is stated that the method of attack for this exploit involved access to the application's administrative console, which is normally only reachable from within a private business network, via a VPN, or allowed-listed IP addresses (when operating in cloud settings like Azure or AWS)."
Community Health Systems claimed that Fortra, who had found the security hole, had informed them of the event. The specifics of the hack and the volume of affected data have not been made public.
According to Tech Crunch, personal and sensitive patient data, such as medical histories, Social Security numbers, and other private information, is believed to be involved.
Why is this data breach a concern?
This is the second patient data breach CHS has encountered. The breach is a significant concern for Community Health Systems and the healthcare sector, which utilize third-party companies that handle personal information. The compromise of patient data, including sensitive and private information, could have severe consequences for patients and healthcare institutions. Healthcare providers are subject to severe financial penalties for breaches of personal data.
Although data breaches are unfortunately common in today's digital landscape, these incidents can often be prevented or mitigated through robust cybersecurity measures, such as regular vulnerability scans, data encryption, and employee training.
Therefore, this data breach highlights the importance of strong cybersecurity policies and the need for all businesses and organizations to take every possible step to protect sensitive data, particularly in the healthcare industry, where the stakes are high, and the consequences of breaches can be severe.
More updates on this data breach are ongoing as we determine how many organizations using GoAnywhere were affected, as the ransomware group stated that other organizations were involved. We will also receive updates on the severity of this attack and, precisely, what data was stolen.