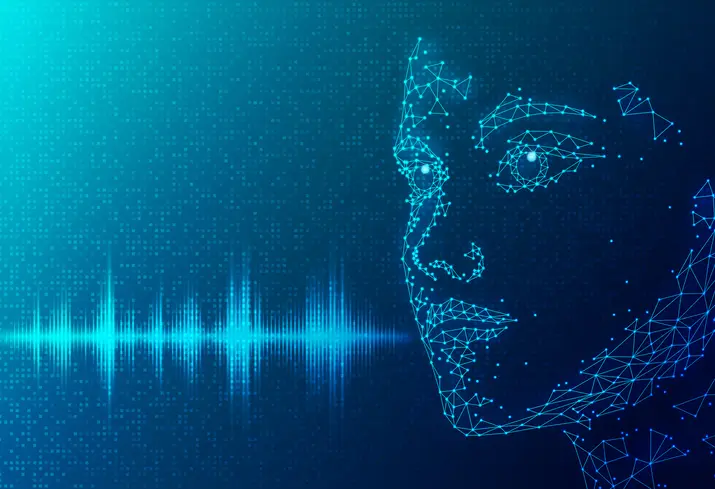 In today's businesses, effective communication is an imperative asset. Effective communication is crucial to developing good relationships and succeeding, whether by email or video call. However, not everyone has a natural ability for communication, and many people have trouble speaking with conviction, clarity, and impact to get their point across.
Many of us, for example, have used tools such as Zoom, Teams, and other virtual meeting applications for internal team meetings or external client conversations and have become accustomed to speaking with others. However, there is always room for improvement and assistance to make your work process more efficient and manageable.
This is where Artificial Intelligence comes in.
A growing platform name Poised is an AI-powered communication coach that combines machine learning and natural language processing to help individuals improve at communicating. With Poised, users can speak more confidently, as they know the aspects they can improve.
How does Poised Assist?
This AI tool offers personalized coaching sessions tailored to individuals' unique communication styles and needs.
Analyzes a user's voice, tone, and body language during their meeting to provide feedback and recommendations on areas for improvement.
Provides real-time suggestions for phrasing and word choices to help users communicate with a more significant impact.
During your meeting, the tool will also let you know if you are using filler words such as "um" or "like."
This platform will also give detailed reports and let you know of improvements in your communication.
Records any meeting you are in, whether via Zoom or any recording on your computer. It does not necessarily have to be meetings, which makes this tool flexible.
The platform encrypts all data and information, ensuring user conversations and feedback are kept confidential.
Overall, the advancement of AI is making it possible to improve our lives and work processes, including communication. Poised is one example of how AI transforms communication, providing personalized coaching and real-time feedback. With the help of AI, individuals can overcome communication challenges and become more effective communicators.