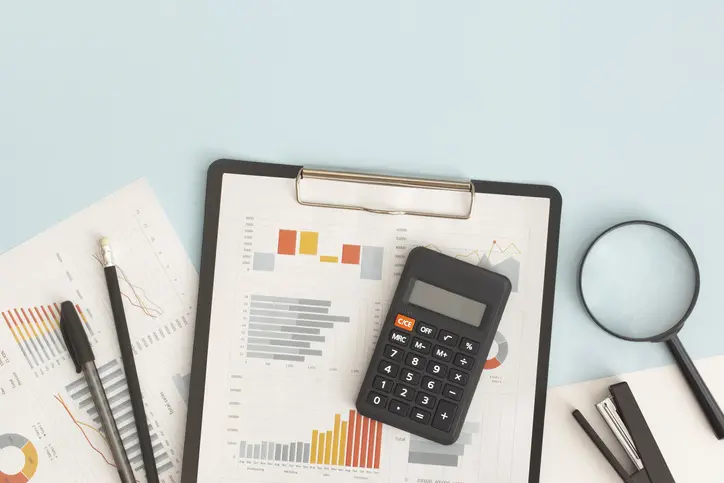 For many small/medium businesses, Infiniwiz understands how important QuickBooks is for your company and clients. Specifically for small and medium businesses, QuickBooks allows accountants to keep track of the financials of the company as well as organize money for clients. However, you may have been faced with the decision to choose either QuickBooks Desktop or QuickBooks Online as the right fit for your business work processes.
What is QuickBooks?
QuickBooks is a financial tool that helps you keep track of important numbers like revenue, payroll, credit, debit, etc. Companies use it to keep track of their clientele and the money that flows from clients as well. It is a great tool to keep accountants organized in creating invoices, and expenses, help to maximize tax deductions, get detailed reports, etc. Essentially, Intuit allows you to access QuickBooks capabilities using either online or desktop versions, depending on your preference.
So, what is the difference between the two? What does Infiniwiz recommend?
● Accessibility
QuickBooks Desktop is an application that you must install on a computer or a server. Once it's installed, you can use it to open QuickBooks files to work on them. QuickBooks Online is completely web-based. There is nothing that needs to be installed where you will access it using your browser. Because QBO is completely web-based, you don't need to worry about backing up QuickBooks files or installing the application on the server and on workstations for others to use. Also, there are no updates that you have to download or install.
● Single User Mode
QuickBooks Desktop only allows a user to edit certain settings while in Single User mode. That means no other users can use the QuickBooks company file until the mode is switched back to Multi-User. This makes it more troublesome when a user forgets to switch it back to Multi-User mode after completing the necessary task. Thus, other users are locked out for prolonged periods of time. QuickBooks Online does not have the Single User mode allowing all users to login and work simultaneously as needed.
● Mobile App vs. Files
QuickBooks Online has a mobile app. If your accountant needs access to QB Desktop, you must back up the file and send it to them in some way (emails won't work because files are too big.) In some cases, they may need to send the file back to you (which also means you can't use QB during this time). Additionally, somehow you may need to provide your accountant with access to the computer where QB Desktop is installed. With QBO, you just create a user, and they login.
● Integrations
QBO has a lot of integrations where it will communicate with other web-based programs. While it's possible to do with QB Desktop, it's way more complex and, in some cases, requires hiring a developer.
● Pricing
Each type of QB has different versions, and pricing varies. QBO, in the end, is more expensive. That's what you give up for better functionality. QBO is always a "Monthly" subscription. QBD is always a perpetual license where you can buy it once and then use it for several years until the software is outdated and needs an upgrade.
Overall, while QuickBooks Desktop is useful as well, specifically for tracking industry-related businesses, QuickBooks online will make your work processes more effective so that you can get your work done in a timely manner without any extra steps.