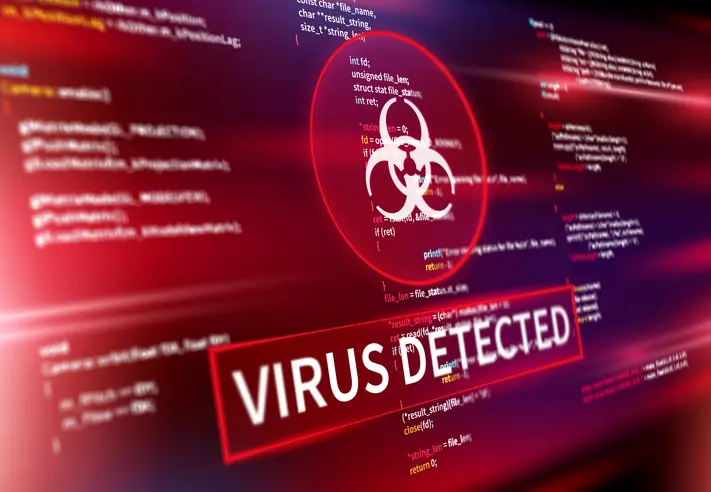 Recently, the Citizen Lab reported that a new spyware tool goes by the name "Reign." The report states that it was developed by QuaDream, an Israeli company, and has been sold to several governments. The governments included are Mexico, Ghana, Saudi Arabia, Singapore, Morocco, and Indonesia.
So, what is Reign?
Reign is a zero-click spyware that can attack iPhones by exploiting iOS 14 zero-click vulnerabilities. Once the spyware is installed, the spyware can take control of the device.
This includes but is not limited to:
Record audio of calls
Take pictures
Record from the microphone
Remove items from the keychain
Steal iCloud 2FA passwords
Search through files and databases
It is stated that the spyware has been utilized in several cases against journalists, political opposition figures, and others within North America, Europe, and the Middle East.
Does spyware affect users in general, or is it targeted?
Spyware is targeted, meaning it is used to attack specific groups of individuals that identify as targets of the organization or government using the malware. It is important to note that spyware is not designed to target users randomly but is a premeditated attack.
Overall, the use of spyware tools to monitor individuals of interest is a concerning trend that threatens the privacy and security of individuals, such as activists, journalists, and political opponents. More sophisticated spyware tools will likely emerge as technology advances, highlighting the need for increased industry regulation and oversight.