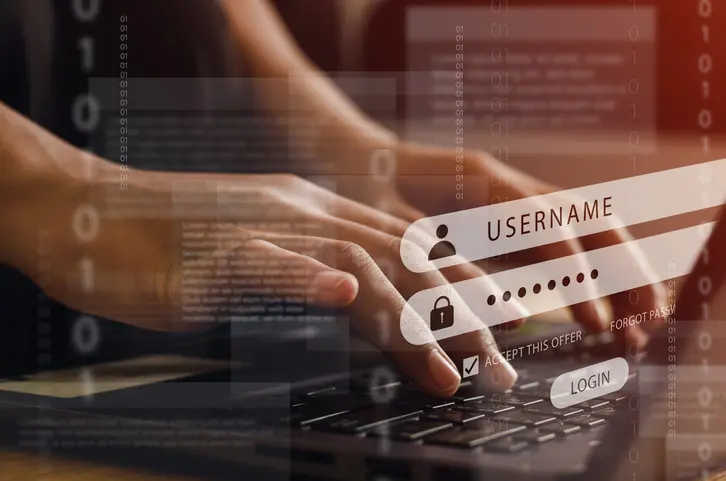 Using password managers is one of the critical components in ensuring that you keep your passwords protected and your data secure.
In September of 2023, 1Password gave an update on a breach that attacked Otka services, in which 1Password was one of its clients, putting users' sensitive data and various passwords in danger. The company, with further investigations, would figure out if actual data was stolen from their database. This situation left 1Passwords users frantic and worried about whether their data was stolen, and users have been waiting for a response from the company.
On Tuesday, October 24, 2023, the company finally confirmed that no user or employee data was at risk or stolen. The company stated, "We immediately investigated and found no compromise of user data or other sensitive systems. Your trust is paramount to us. Our security was able to rapidly identify and terminate this attack, and we are continuously enhancing our security measures to keep your data safe" (1password).
While this may seem scary and make you doubt password managers, it is still the best way to store your passwords.
Many users believe the best way to store their passwords is in their minds. However, this only leads to redundant and easy-to-guess passwords that hackers can guess and brute-force.
Others believe the best way to store passwords is to write them down. However, if your credentials on the paper are lost, you are stuck with recovering the password, or if found by someone before you get a chance to reset it, it poses a security risk to your accounts.
Other methods, such as saving your passwords in Excel sheets, cause security concerns because the program is not designed to store sensitive information securely and doesn't work like password managers. Additionally, there is a lack of encryption. This means that if your device or file falls into the wrong hands, they can access your private information.
Therefore, while 1Password may have put fear in users in terms of using password managers, it is still the best option in its goal to secure your passwords and manage sensitive data, leveraging advanced encryption and robust security measures. It is also important to note that 1Password hired a legitimate company to investigate the attack and was very transparent about the investigation process. This is a good sign that we can trust 1Password... at least for now.
Incidents like the potential breach are a stark reminder that while password managers are incredibly useful, it's not immune to threats like any other company. Cyberattacks, data breaches, and hacking attempts have become part of the digital landscape. No system is entirely foolproof, and the security of our data often lies in the hands of service providers and their ability to defend against these threats.