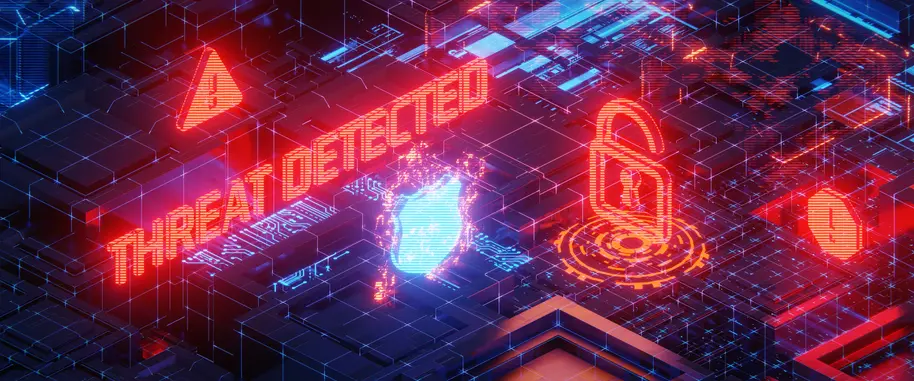 We offer security solutions to help protect your network from spam, spyware and malware that will damage what you own. One of the ways we do this is by installing firewalls. You may understand the basics of what a firewall is, but did you know these interesting facts about them and what they prevent? Many people don't.
• The first security firewall was created in the 1980's
• A survey conducted by a Chicago-based law firm called Gordon & Glickson showed that "less than half of their respondents performed routine security checks... only 1/3 used any form of encryption."
• Without protection, attackers have a 65% chance of gaining access to other people's networks.
• According to the findings of the US General Accounting Office (GAO), there were 250,000 attacks on the Department of Defense in 2002.
• "Attackers have seized control of entire defense systems... stolen and destroyed data and software... they have shut down and crashed entire networks." -(GAO)
• According to statistics, the country with the most viral attacks in 2015 was China. Turkey came in second place, and Peru came in third.
• Smithsonian reports that these are the top 6 most destructive computer viruses: Stuxnet, Conficker, agent.btz, Zeus, PoisonIvy and MyDoom.
• The term "firewall" originally meant a wall that was created to confine a fire or a potential fire in a building to keep it from spreading.
• In 1988, an employee with NASA sent a memo by email to all of his colleagues that said "We are currently under attack by an internet virus! It has hit Berkeley, UC San Diego, Lawrence Livermore, Stanford, and NASA Ames."
• A man named Clifford Stoll helped play a part in the development of firewalls when he discovered German spies tampering with his system.
• The first paper published about firewalls was written in 1988.
• A man named David Pensack claims to have created the first firewall. However, a man named Nir Zuk says he created the first technology that is now used in all firewalls today.
• Since the development of firewalls, virus attacks have decreased dramatically.
• The DMC reports that in March 2016, there were 2,411 hack attempts on websites in the UK. In April 2014, that number was as high as 12,990.
• Firewalls control both incoming and outgoing network traffic.
• Firewalls block unwanted outside sources from gaining access to your server. Essentially, they let in the good but keep out the bad.
Is your system safe?
Contact us so that we can begin helping you get the protection you need today.