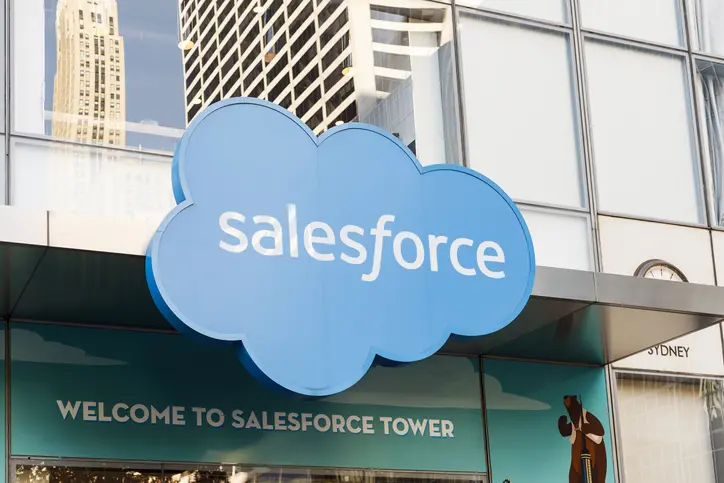 As you all know, the security of your sensitive data is imperative for you, your personal information, and your business. With this, the growing attacks ranging from ransomware attacks, companies worldwide have begun implementing Multi-Factor Authentication (MFA) for users whenever they log into a website or software. Many of our clients use Salesforce, one of the largest platforms, has decided to implement the MFA tool this Spring, where the company will automatically enable and enforce it for all direct logins.
Here are some quick facts:
Only around 13% of employees at small businesses are required to use MFA
MFA blocks 99.9% of modern automated cyberattacks.
If a platform does not enforce MFA, most users will not set it up on their own
(Zippia)
Many users won't set up security measures themselves.
Therefore, Salesforce has announced that they will enforce multi-factor authentication for all users in phases, starting with the Spring '23 release, where MFA auto-enablement will begin. The last phase of this process will be completed in Spring '24, with additional phases continuing throughout the following three major releases. This means that by the Summer '24 release, which takes place between May and June 2024, MFA will become a permanent component of the direct login experience, ensuring increased security for all users.
What We Recommend
You do not have to wait for Salesforce to enforce MFA; you can set it up for yourself right now. To protect your Salesforce data and avoid disruptions, the company allows you to enable the authentication feature in just a few minutes.
Get More Information
Salesforce left their customers with a few tips on initiating their MFA journey.
To see if your business's implementation satisfied MFA requirements, Salesforce has an MFA Requirement Checker.
To view more details on the upcoming auto-enablement, the company also posted this article.
Overall, this enforcement shows that ransomware attacks are getting more advanced and serious and why many data companies are ensuring security measures are in place if that attack occurs. Ensure that you are doing your part in implementing MFA for all the accounts you use. If you have any questions, feel free to contact us!