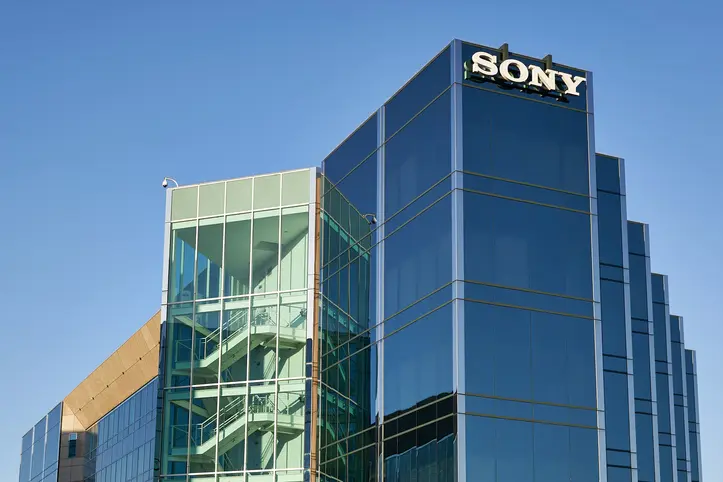 The company 'Sony' has been notably known for its entertainment; whether it is devices like televisions, digital cameras, or even gaming systems, the company has a huge influence on businesses and households as a whole. However, more recently, the company has been under the spotlight, where malicious actors hacked into their systems and stole 3.14GB of data.
A group that goes by the name of "Ransomed.vc" seems to have taken credit for this attack. The group stated that this will be the second time they were able to hack into the company's systems, where last May, over 6,000 employees' data was stolen.
This is not the first few times Sony has been under a cyber-attack. In fact, the company had a major issue where the entire PlayStation Network went down. Another instance occurred when North Korean hackers attacked Sony's movie division. How will the company handle future attacks, and should users fear releasing any data to Sony and using their products?
What are the details of the recent attack?
While Sony stated that they are investigating the claims that the malicious actors made, BleepingComputer has recently published an update stating that unusual activity was found within Sony's server used specifically for internal testing.
As the investigation continues, the company has taken the server offline until further notice. The company states that "There is no indication that customer or business partner data was stored on the affected server or that any other Sony systems were affected" (Sony).
While there is no indication that data was stolen, the hackers claiming they attacked said that they would release all the data stolen if the company did not pay them $2.5 million. This puts the company in a difficult situation in which they really don't know if the hackers really have the data or not.
Overall, Sony is grappling with a situation where they are uncertain about the status of their data following the recent attack. We will continue to keep you posted on what occurred and how Sony will handle this attack and others going forward.