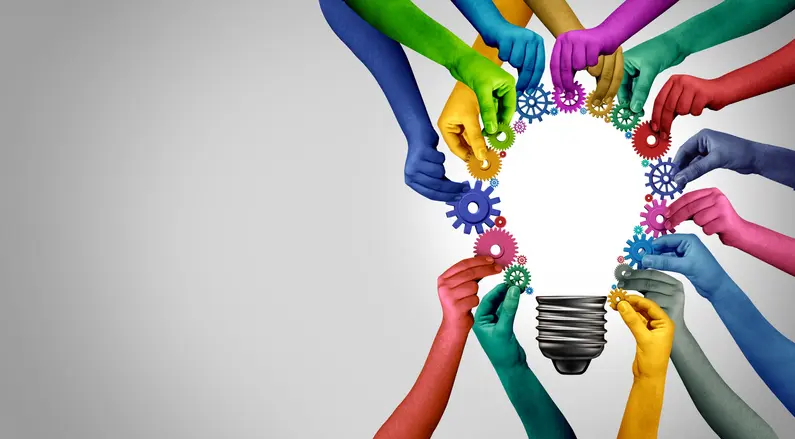 Collaboration is essential in the workplace for a business to attain excellent productivity. Teams can collaborate on ideas more efficiently, manage projects more effectively, and keep track of information with document sharing. In this blog post, we'll review why Microsoft Teams is an excellent collaboration platform for your team.
Why Microsoft Teams is a great collaboration tool.
Microsoft Teams is a widely recognized platform for team communication and document sharing, offering a range of features that make it an attractive option for many teams. Here are some reasons why you might want to consider choosing Microsoft Teams:
Real-time collaboration:
Microsoft Teams enables real-time document collaboration, allowing team members to simultaneously work on the same document. This can facilitate cooperation and guarantee that everyone is working with the most recent version of the document.
Integration with other Microsoft tools:
Word, Excel, and PowerPoint are just a few Microsoft Office applications that Microsoft Teams integrates with. Teams may easily collaborate on documents and files without switching between multiple platforms.
Commenting and feedback:
Microsoft Teams allows for commenting and feedback on documents. This can help facilitate collaboration and communication among team members as they work on the document.
Version history:
Thanks to Microsoft Teams' version history feature, team members can retrieve and restore prior versions of documents if necessary. This can be useful if modifications are made that need to be undone or if earlier versions of the document need to be referenced.
Overall, for successful team productivity, successful collaboration is important. Using document management systems, establishing guidelines, keeping your documents organized, etc., will help your team toward a common goal.
To learn more about Microsoft Teams, feel free to contact us!