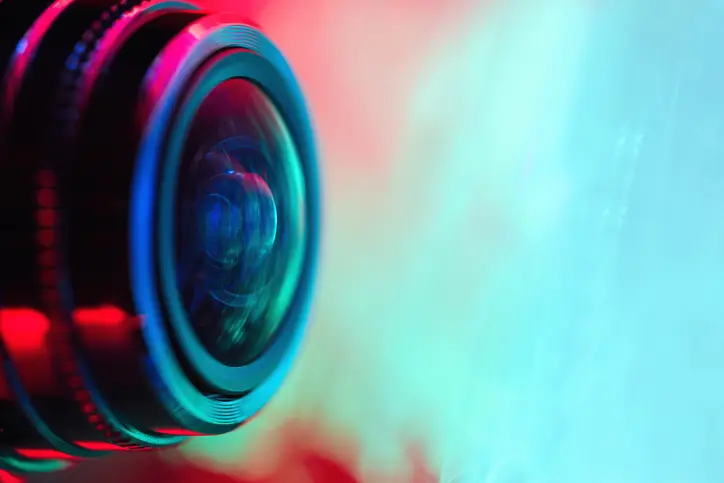 When it comes to your personal data, both within and outside of the office, you have confidence that the information you keep on your devices will be kept safe. However, if an incident occurs, such as a breach of information, a backup failure, or another event where your data is lost, it is good to know that most information, such as scanned documents, Word files, Excel sheets, and so on, can be recovered. Your images, on the other hand, are something that you cannot restore. 
To elaborate, photos are the most susceptible data that can be lost. While we may regard important business documents as information that would be devastating and stressful to lose, images are memories that we look at as we grow older to remember the memories of our children, family, events, and so on.  
When we store our photos on our devices, Google Drive, or Microsoft OneDrive, there is no guarantee that they will remain secure. You never know whether your gadget may be stolen or ruined, resulting in the loss of all your images. 
Also, storage services will not be held liable in the case that your images are lost.
If data is corrupted, file storage services like Google Drive and OneDrive have an agreement with users that if data is destroyed, and there is no direct incident with the company, they will not be held liable. 
So, what is the solution in making sure our photographs are confidently secured?
There is no assurance or promise that a service will protect your data, even though you might desire to save all your images in the cloud. Additionally, even if one might want to make copies on the hard drive and periodically backup their data, many users do not follow this procedure consistently.  Also, if you store your images on a hard drive, all hard drives ultimately quit operating, whether it takes a few years or decades.  
There is a technology referred to as NAS you can use to store all your photos securely where they cannot be lost or deleted.
What is NAS?
NAS stands for Network Attached Storage. Seagates states, "A NAS system is a storage device connected to a network that allows storage and retrieval of data from a centralized location for authorized network users and heterogeneous clients. NAS is like having a private cloud. It's faster, less expensive and provides all the benefits of a public cloud on site, giving you complete control" (Seagates).  
NAS is beneficial because it stores information on two hard drives, so if one fails, the other one duplicates the information and backs it up in the case of failure. This is different from having just one hard drive responsible to keep all your data.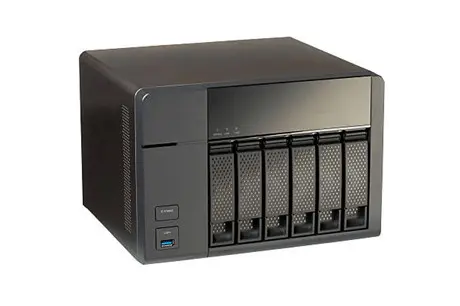 In essence, having a personal NAS is the safest way to save your photos. To your benefit, there is an electronic way, you can utilize NAS and store information on your electronic devices! 
Synology is the solution. 
Synology is a software that is one of the most popular home NAS solutions. The software specializes in NAS technology, which allows you to safely save all your images. According to the website, it allows you to "make albums full of treasured memories, share your perfectly framed photographs, and safely keep them on your Synology NAS" (Synology). Once configured on your home or business Wi-Fi, it functions like another folder on your computer where you can save your images. 
Here are some other benefits of this backup server. 
Easy way to protect your data, backed up automatically.

 

Accessible through Mac, PC, Chromebook, cellular device, and more.

 

Also has features such as file encryption and file backup.

 

Protection against ransomware

 

Easy to use

 

 

 
Overall, this is a great tool to use to make sure that the memories you have captured always stays safe.
If you would like more information on Synology, I have inserted the link to their website here.  
It is our job to help companies create more unified business functions, improve customer service, and utilize technology to move forward. Chicago experienced IT consulting experts will make your technology work for you and keep you from spending endless, frustrating hours managing your business IT. Managed IT is when the Infiniwiz team proactively takes care of all the IT headaches and hassles for you…So you can get done all the things on your own "to do" list – like growing the business!