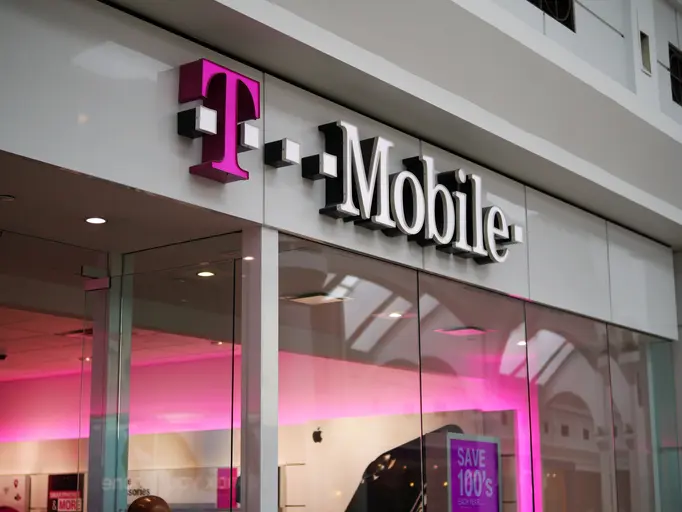 If you are a customer of T-Mobile, you may want to check on your unlimited plans to ensure you do not have an older version.
A leaked announcement states that T-Mobile will force users out of their older plans, such as Simple Choice, Magenta, and Magenta 55 Plus, into newer plans starting in November.
The company stated that they are constantly seeking ways to better assist their customers with their services. As a result, they are transitioning a small percentage of users from older plans to newer ones with enhanced features.
It is important to note that the phone carrier will send out a notice, giving customers time to opt out of this change. The company states users who want to avoid migrating to a new plan can reverse the move. However, to do so, they will need to call T-Mobile's Customer Service. Users who do not reverse the move will pay more, about $10 more when transitioning into the new plan. It is unknown at the moment how long the period will be to reverse the action.
Important Information on T-Mobile's Plan Changes
As stated before, there will be an increase of about $10 per line with the transition.
Customers who sign up for AutoPay can save $5 per line (up to eight lines per account).
Businesses that use 'Simple Choice Business' will be migrated to T-Mobile's 'Business Unlimited Advanced.'
The company notes that users on "eligible plans" before April 28, 2022, who do not want to transition to a new plan, can have the carrier cover "your final month's recurring service charge if they raise prices and you choose to leave." Those who would like that offer must notify the company within 60 days.
(Cnet).
Overall, if you are a T-Mobile customer, it's advisable to keep a lookout for their official notice regarding these changes and carefully consider your options. Ultimately, the decision to stay on the older plan or embrace the new one will depend on your specific needs and preferences. We will keep you posted if there are any updates from the company.