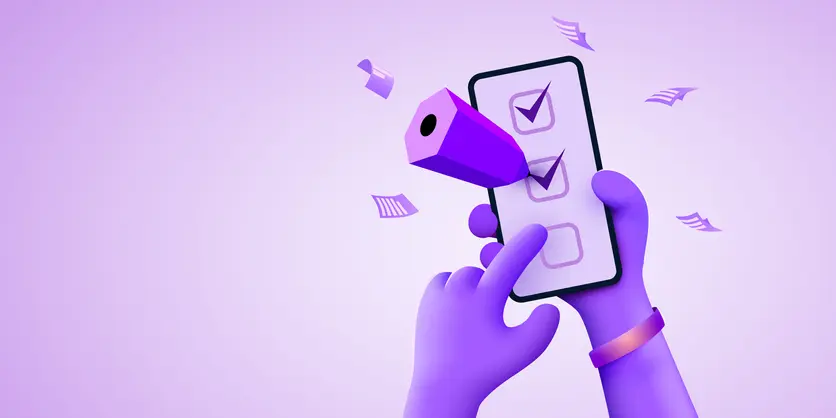 Your schedule can be busy. In essence, you might forget some of the tasks you have to perform and wish you had better time management. Therefore, Motion (also known as UseMotion) is a calendar, meeting scheduling, and task management app that has numerous features allowing you to plan ahead for your day and improve your time management abilities.
Let me outline some of the features it has.
UseMotion has a calendar where you can see events and tasks for the day, week, month, or year at a glance. The app also makes it easy to manage, change, and add tasks and events. It will also notify you ahead of time before the event occurs. This app is special because it can connect to all of your calendars, like Google and Apple calendar, and even Tasks. The app will also color code your events in the case that your calendar is filling up.
Aids in meeting scheduling
This software will be very helpful if you need assistance planning meetings and scheduling them so that they don't conflict with other meetings during the workday. You may create booking pages with the motion app, and once you book one, it will be put it on to your calendar. Additionally, if you are meeting with someone who is in a different time zone than you, your app will alert you when the meeting is about to start so that you don't confuse your time with theirs.
Use Motion is great for teams
You can create all of your tasks in the project manager's board where you can adjust the priority of a task and assign team members to each job. You can also create tasks in individual projects and add multiple team members to each task. Team managers can also make detailed job lists for every team member, enabling them to get directly to work without wasting time scheduling their tasks.
While these are the main uses for the app, other features include but are not limited to:
The app will take into account the workload each team member already has when sharing availability for team members with a single click.
UseMotion will allow you to add notes, attachments, and comments to tasks and projects.
When unexpected crises arise or jobs take longer than anticipated, Motion will automatically reorder the list of priorities.
Overall, this is a great tool for managing your day to day work flow. If you are interested in this app. I have added the link here.
It is our job to help companies create more unified business functions, improve customer service, and utilize technology to move forward. Chicago experienced IT consulting experts will make your technology work for you and keep you from spending endless, frustrating hours managing your business IT. Managed IT is when the Infiniwiz team proactively takes care of all the IT headaches and hassles for you…So you can get done all the things on your own "to do" list – like growing the business!