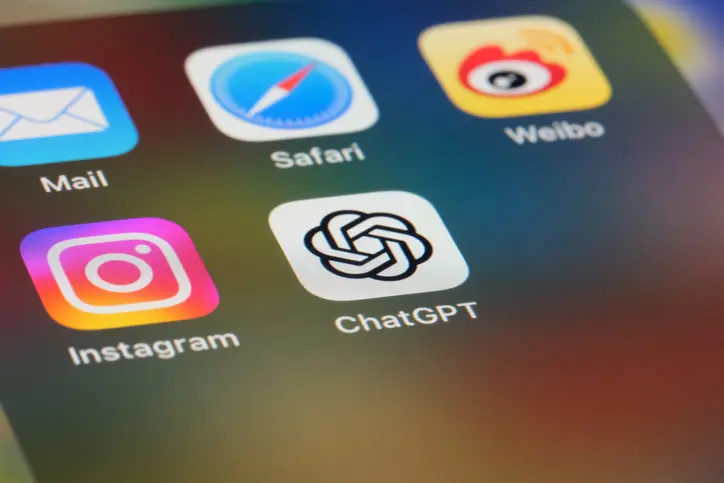 Have you ever been curious about something and wanted a quick answer but didn't have time to run to your computer or device and type/search for what you were looking for? As time goes on, you may lose motivation to find the answer.
Wouldn't it be much easier to simply speak and get your answer in less than five seconds without browsing the internet?
Well, look no further! ChatGPT has done it again! As you may have already known, ChatGPT has been spurring all over the news for the past years for its ability to communicate with users and answer any questions. Now, users can engage with the software where they can have an immersive voice conversation that feels like they're having a real, dynamic, and flowing interaction with the AI.
Watch this video to see how the feature works.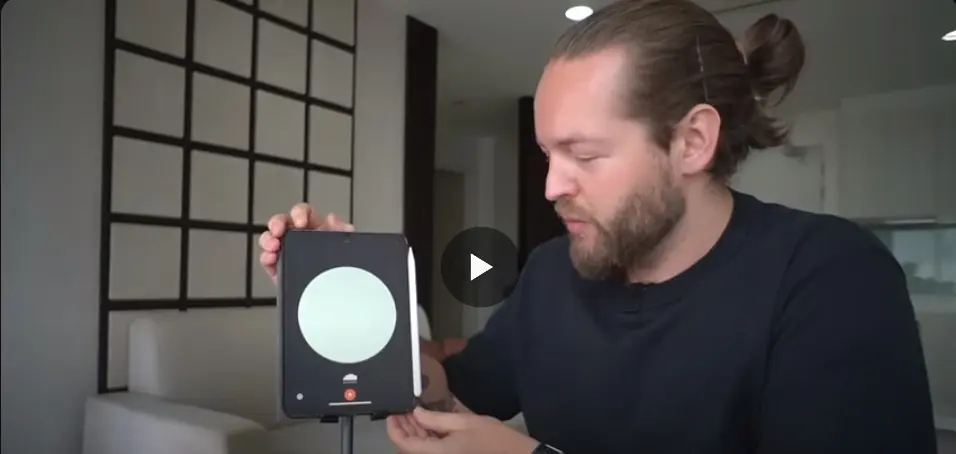 The conversations that you can have with ChatGTP are limitless. In fact, you can better direct your conversations with the AI using the custom instructions. For example, you can tell the AI to "never end a sentence with a question" where you can have more control over the conversation's flow. You can also have ChatGPT act as a therapist, doctor, lawyer, etc., by telling it that it is their occupation, and it will act as though you are having a real and direct conversation with whoever you would like! However, be aware that this tool has biases and inaccuracies at times, so listen with caution.
What do users have to say about this new tool?
In a Reddit conversation, users have been sharing their thoughts on this cutting-edge technology. Comments from the community reveal the excitement with ChatGPT Voice's natural conversational abilities, stating that the natural flow of conversation is very human-like. One user marveled at how it felt like a significant leap into the future, illuminating a world dominated by robots.  Many shared their amazement at the rapid progress of AI technology, with one individual pondering what 2024 might bring.
Users also had suggestions for improvement, including integrating the assistant into videos for interactive conversations and combining it with other virtual assistants like Siri and Google Assistant. However, concerns were raised about whether AI, like ChatGPT, might contribute to feelings of loneliness in the future, as some users questioned if people would substitute genuine relationships with AI-driven conversations.
What does this new tool mean for the existence of browsers?
Since AI tools are progressing and making tasks of researching so much easier than having to browse the internet, the use of browsers may be replaced, where users may prefer to rely on AI tools that can quickly and intelligently gather, and present information rather than manually search through web pages. As ChatGPT continues to advance and is updated with real-time information, including images, it is a great possibility within the next few years that Artificial intelligence will replace browsers.
Overall, as ChatGPT continues to evolve, who knows what the next feature will bring to make users' work and life processes easier. As this software continues to add new features, we will keep you all updated on what is going on with ChatGPT and its changes.